"Recently I've noticed a lot of performers taking control of their brands and leveraging their power into some really cool projects" - @GingerBanks

YES!

With #Sharesome we empower creative freedom-fighters and with #crypto @FlameToken we help safeguard our financial rights.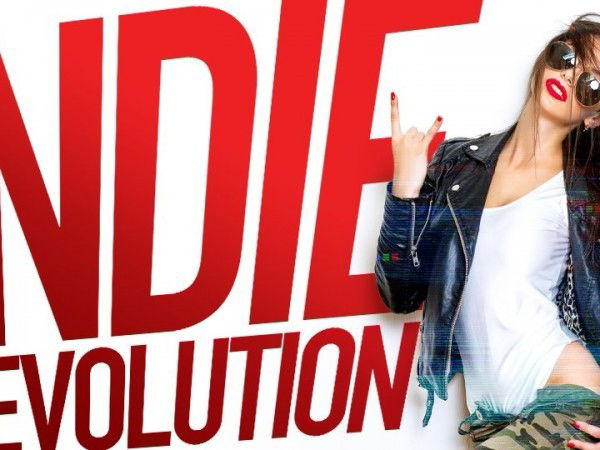 Once upon a time, or so the legend goes, adult performers could sign a magical contract that would put at their service a number of helpers.