Advantager
@Advantager
Friendly and always horny Aussie guy who loves pics and vids of all forms of the wonderful male bod! Feet ,uncut dudes and piss a particular passion. But no judgment here! I loved my tumblr blog....so hoping to follow and be followed and enjoy this new space. Happy to chat and share and care with you all.
From Melbourne Australia
Joined Dec 2018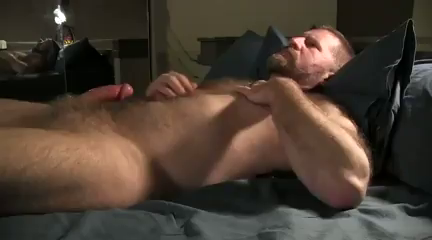 Wait for it wait for it. Boom, thar she blows.