Curiozzzo75
@Curiozzzo75
40's year old married straight guy who enjoys feeling teased watching nice porn and inspiring adult content from time to time (mostly every day). Willing to provide pleasure back. Pics with a lonely dick are mine, of when my dick feels alone. Feel free to say hi.
From Portugal
Joined Sep 2019
Featured stars
pleased to give and to receive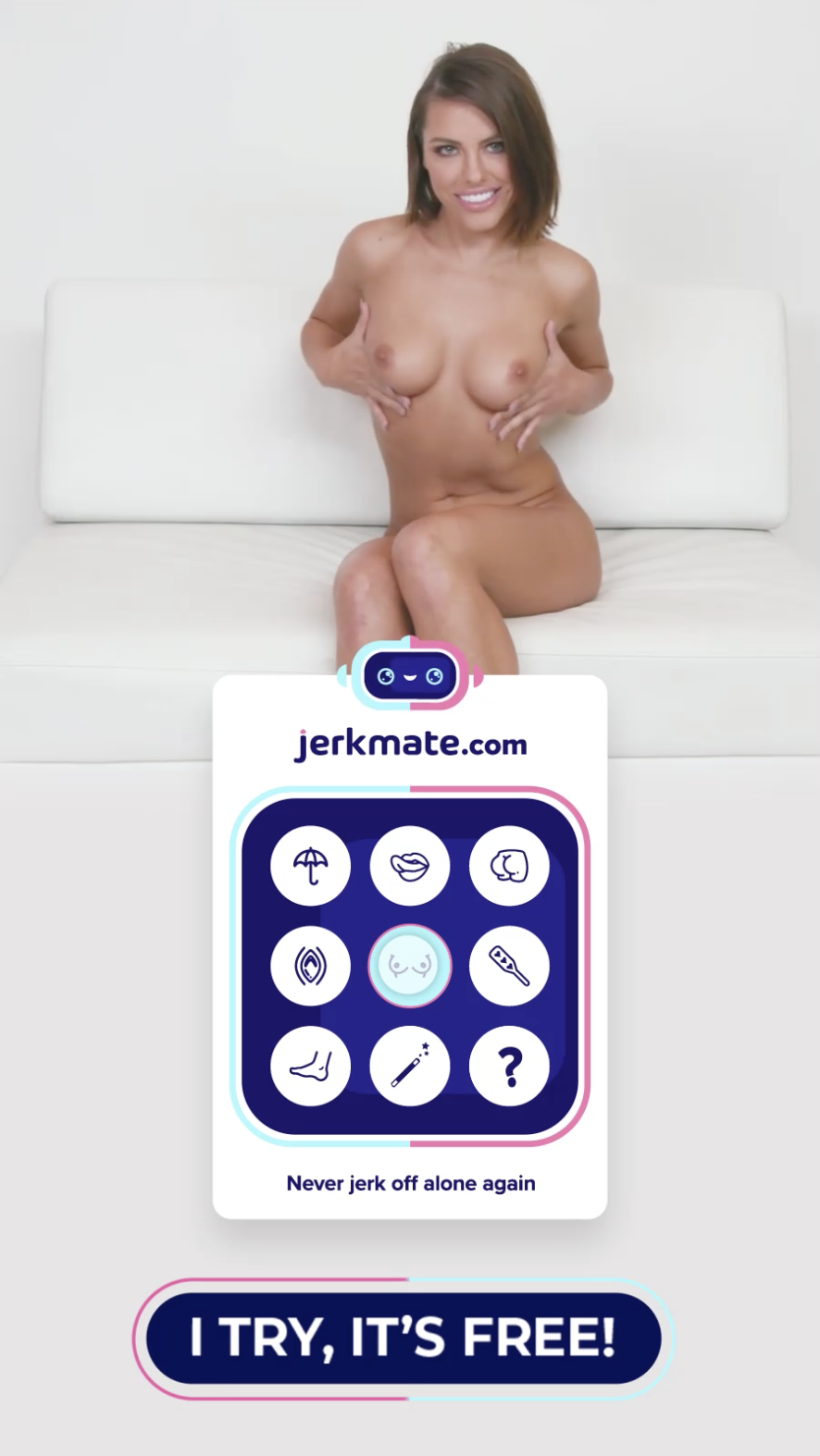 Say hello to beautiful American pornstar Adriana Chechik. Her fame has been steadily on the rise over the last few years as she continues to appear in more and more movies and get nominated to more and more industry awards.