Dada Jones
@DadaJones
Hi. I make sex education videos. Don't take my word for it though, check it out!
So let's hear it, lovers. What would you like to see in a facial recognition software that is able to detect you or the pornstar of your choice in order to credit original content creators for their work? Your opinion matters, voice it!
Aaaand the #Hackathon is over! We've managed to create and complete FindThePornstar.com in one day, and we couldn't be more proud. Of course, this is a simple version but it just goes to show what a small team can do when they put their heads together. We're ready to #Sharesomelove!
It's the final countdooooown 🔥
What's that sound? That's right, it's the sound of a small tech team experimenting with what they can achieve in a day. The #Hackathon countdown has started. Are you ready to #FindThePornstar?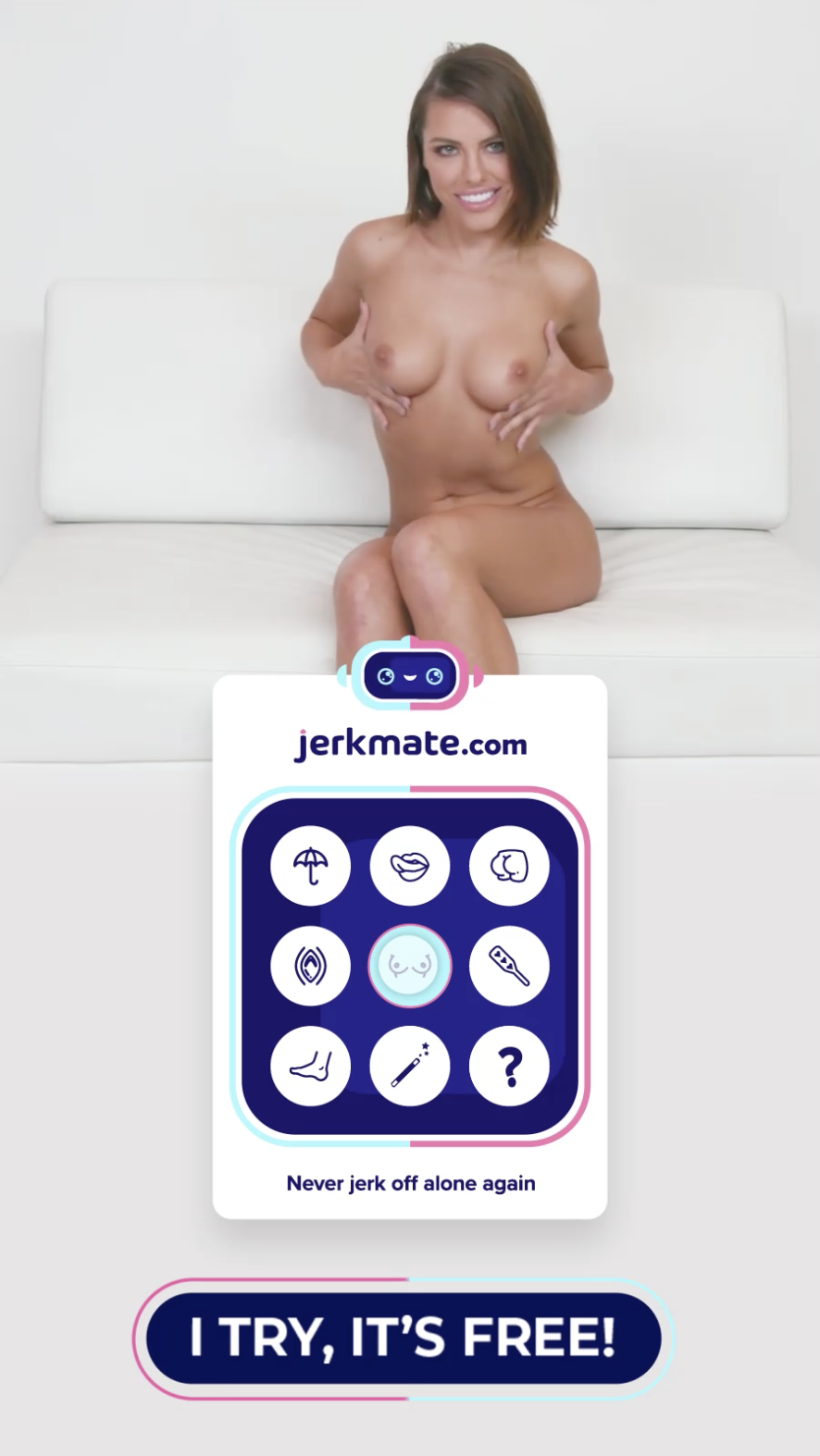 Say hello to beautiful American pornstar Adriana Chechik. Her fame has been steadily on the rise over the last few years as she continues to appear in more and more movies and get nominated to more and more industry awards.