Decurious1
@Decurious1
KIK is Remingtonk912 if your local and need your pussy, ass or cock licked and sucked..kik me. I am a 57 yr old kinky guy from Delaware ..open to most sexual experiences. Not into scat or blood and not into kissing guys...but, I love sucking cock and just about anything else. I am masculine and love everything women!
From Wilmington Delaware
Joined Jul 2019
trim.2C0A89AB-BA33-4E6D-81D3-F7CE3BECCD79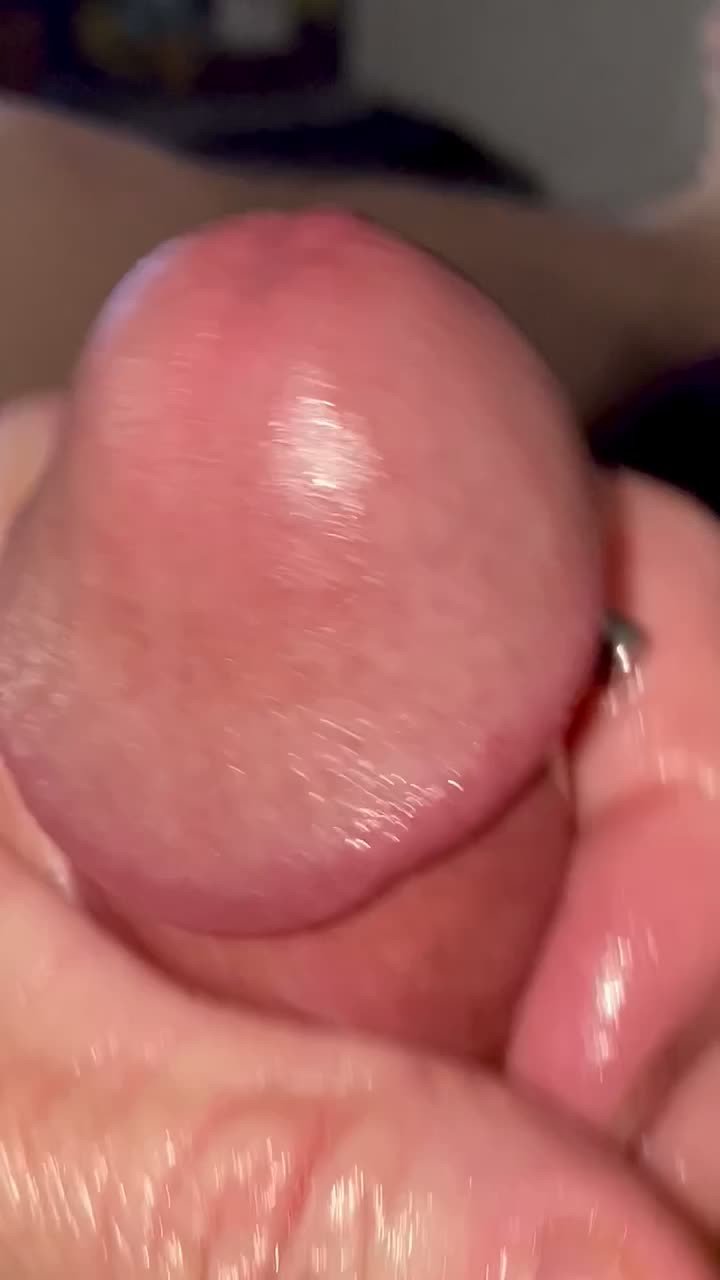 trim.423C741E-F4E6-478C-BC28-19F30A754C42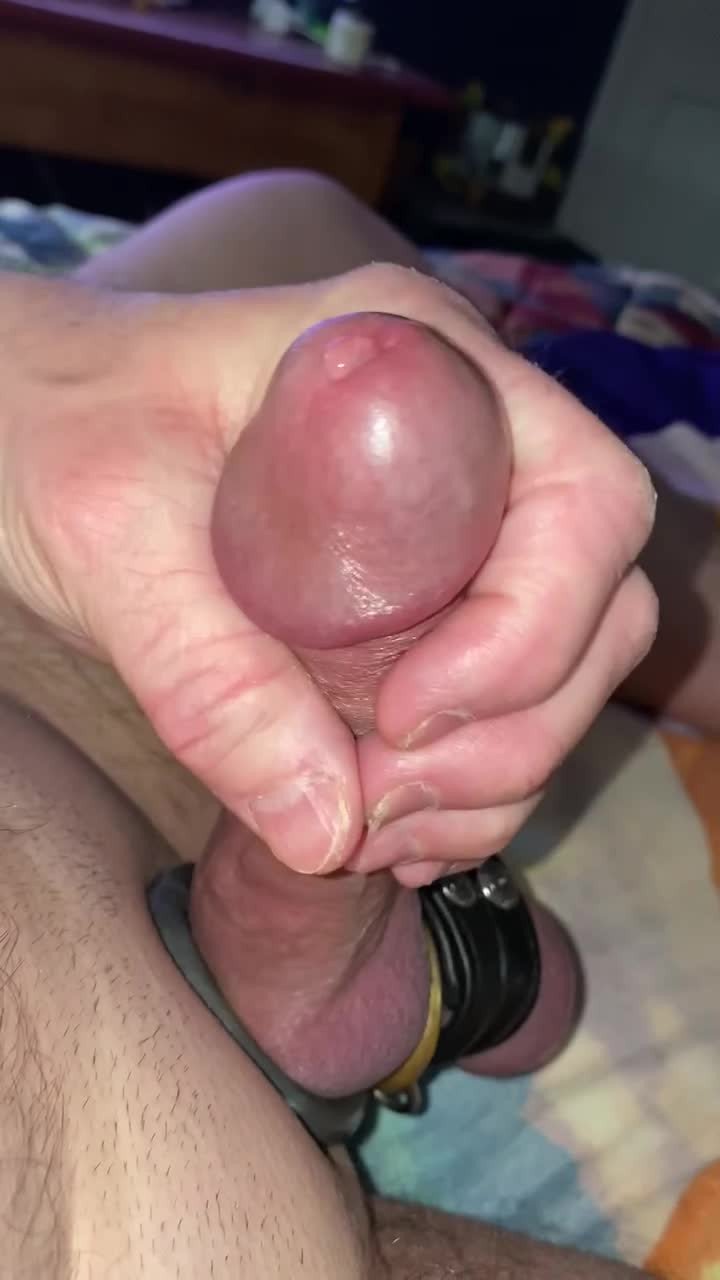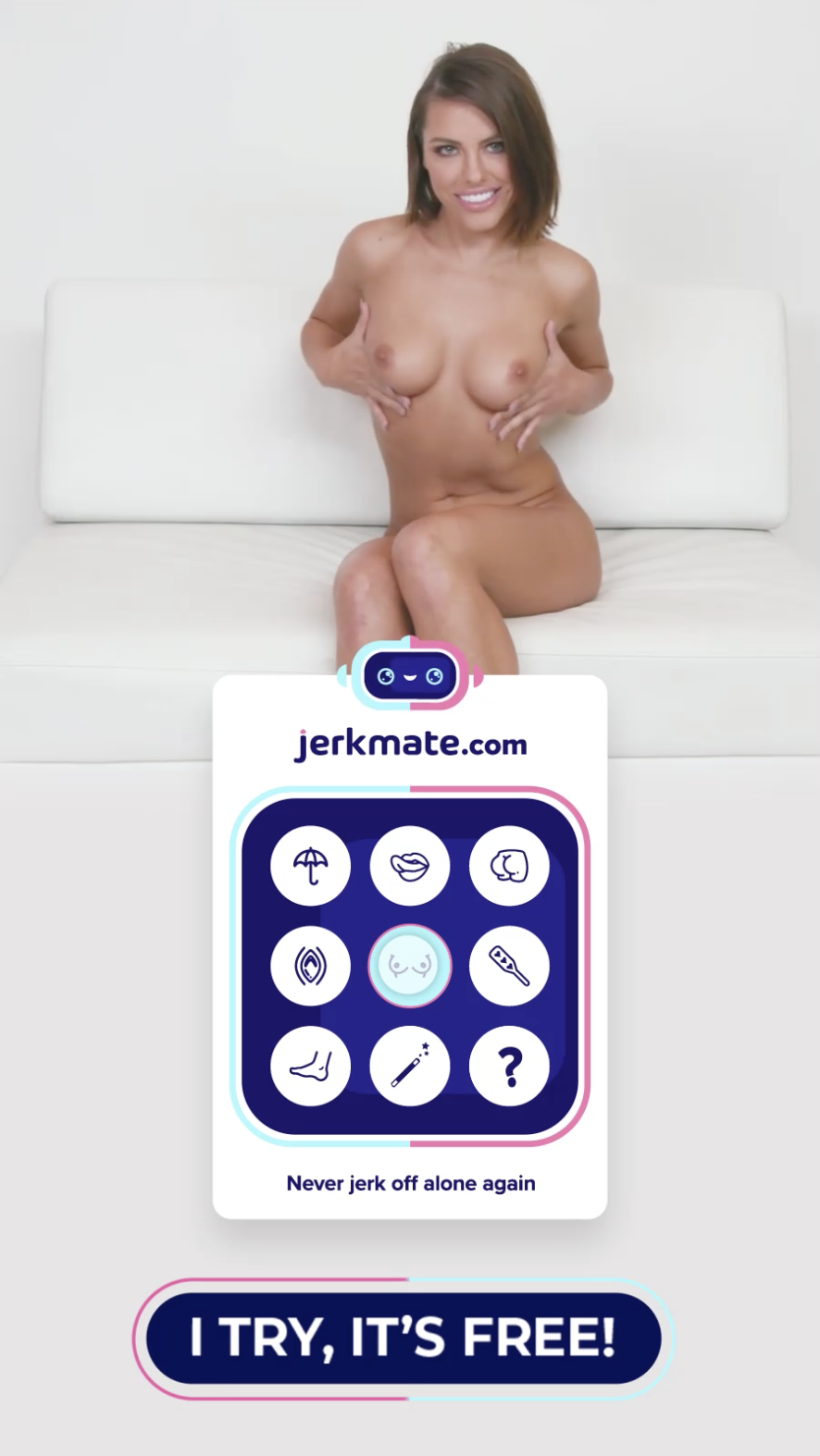 Say hello to beautiful American pornstar Adriana Chechik. Her fame has been steadily on the rise over the last few years as she continues to appear in more and more movies and get nominated to more and more industry awards.