Dig
@Dig
43 / M - Pisces. Alpha. Dom to my lovely slut. Here for sexy fun. I dig the real ones, the home made, next door neighbor shit.
Featured stars
I'm proud of mine. And she is proud to be one.
The real ones. This real, homemade one. 🔥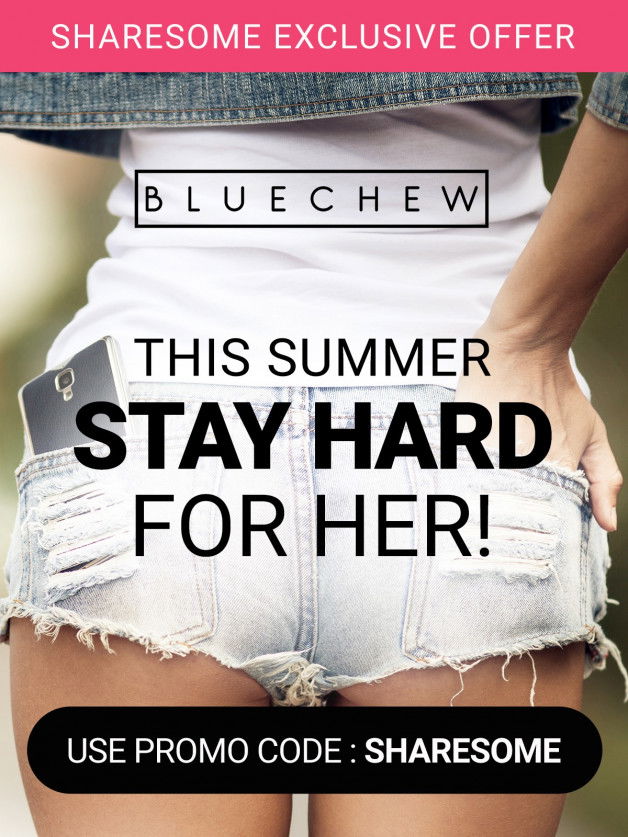 Buy BlueChew Online. BlueChew is FDA approved Sildenafil and Tadalafil erectile dysfunction tablets and has the same active ingredients as Viagra and Cialis.