Enjoyingfreedom
@Enjoyingfreedom
Juste pour profiter au plus grand nombre ! Presque tout le contenu a été trouvé sur le net et supposé être libre ; je n'en possède que quelques-uns mais tout est libre d'être partagé. Tout est réservé aux plus de 18 ans. Merci de le conserver lorsque vous postez sur mes sujets.
From France
Joined Sep 2019
Featured stars
"Fifty percent of something is better than than one hundred percent of nothing."
"Much of human history has consisted of unequal conflicts between the haves and the have-nots."
"You want to be free. You also want to be mine. You can't be both."
"Successful people have no fear of failure. But unsuccessful people do. Successful people have the resilience to face up to failure—learn the lessons and adapt from it."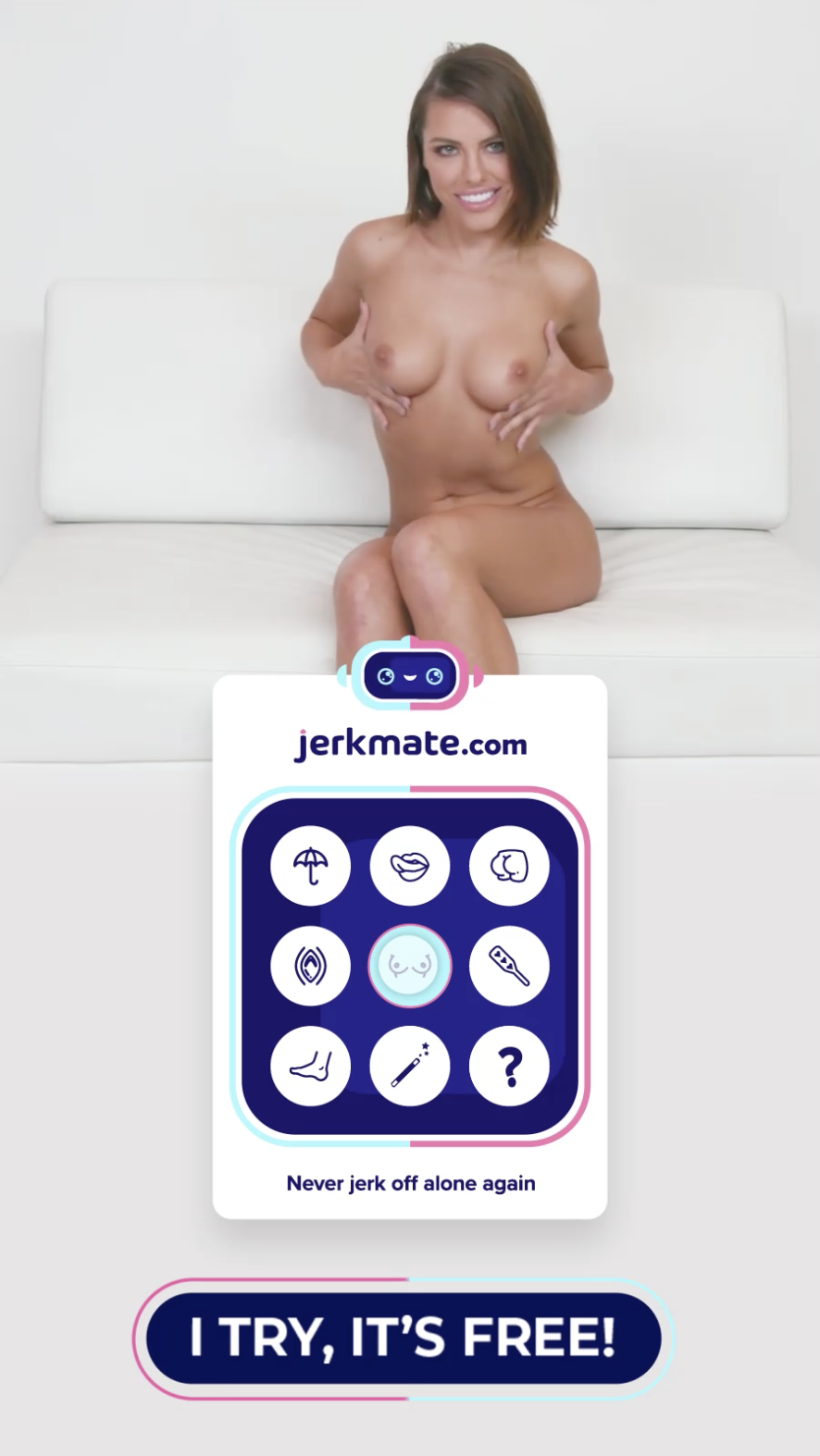 Say hello to beautiful American pornstar Adriana Chechik. Her fame has been steadily on the rise over the last few years as she continues to appear in more and more movies and get nominated to more and more industry awards.