Iampornmafia
@Iampornmafia
A bisexual guy who is turned on by every kind of porn from straight to lesbian and gay to shemale.... I wish to get fucked by a man as hard as possible or raped by a couple of men... I always check my messages so feel free to talk with me irrespective of gender 😃
From India
Joined Sep 2020
Featured stars
I wanna fuck her so bad 😩
I wish someone ate my ass like that. Mmm.
Hey guys! I will be doing this thing every month in which I will choose any person who comments on this post and reward him with a free video call session. Remember that this will happen every month. The winner will be announced tomorrow.
Imagine having a guy whom you can fuck anytime you want, do anything with him. A guy, who is always ready for sex, and will help you in every type of your fantasy. A guy who will allow you to cream pie your ass anytime you want. You can bring your friends and he will act like a cum whore and participate in the gangbang

... See more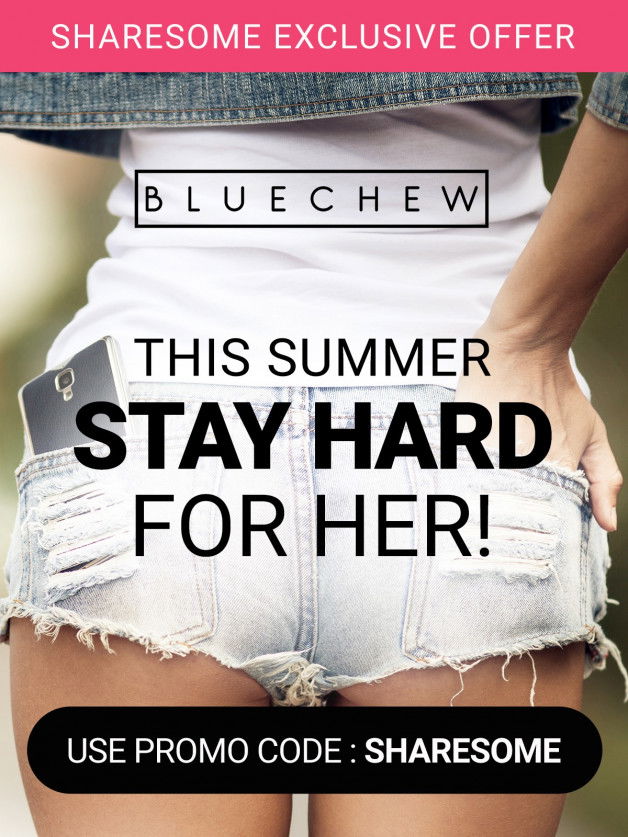 Buy BlueChew Online. BlueChew is FDA approved Sildenafil and Tadalafil erectile dysfunction tablets and has the same active ingredients as Viagra and Cialis.