JerkingToYou
@JerkingToYou
Love jerking off and sharing myself with you! Sharing my cock and cumshot, and sometimes my wife's big booty...
From Ohio
Joined Sep 2020
Featured stars
Jerking to a sexy gurl getting fucked...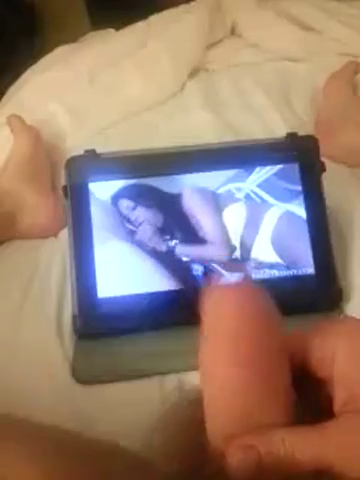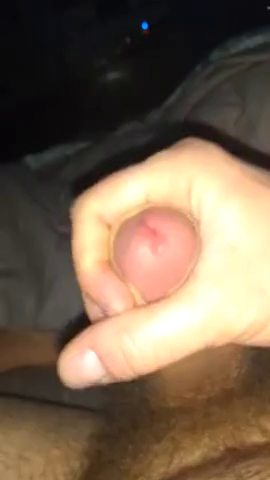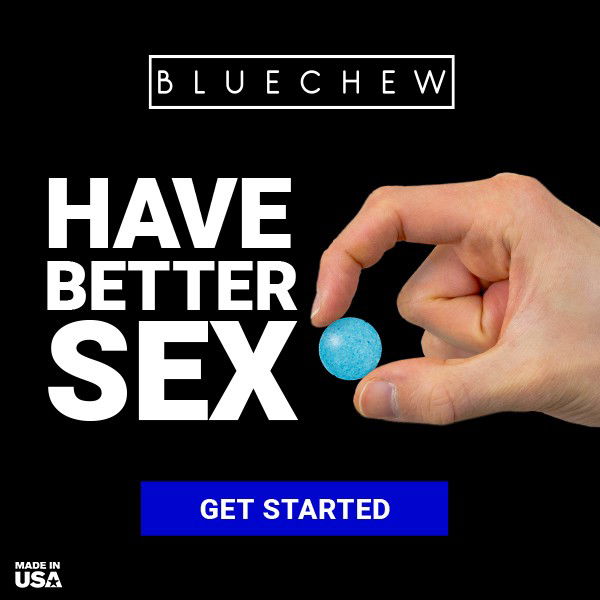 Buy BlueChew Online. BlueChew is FDA approved Sildenafil and Tadalafil erectile dysfunction tablets and has the same active ingredients as Viagra and Cialis.