JuicyWife
@JuicyWife
One juicy hotwife to rule them all.
From United States
Joined Jul 2019
Find me on:

Featured stars
Follow my new topic #EsposasCalientes in other words #HotWives. If you have a Hotwife or know a Hotwife or better yet you are a Hotwife or MILF like 👍share and comment feel free to submit and share anything sexy you want with us so, the better this gets the more we will post sexy nude pictures of my Esposa Caliente 🔥 ... See more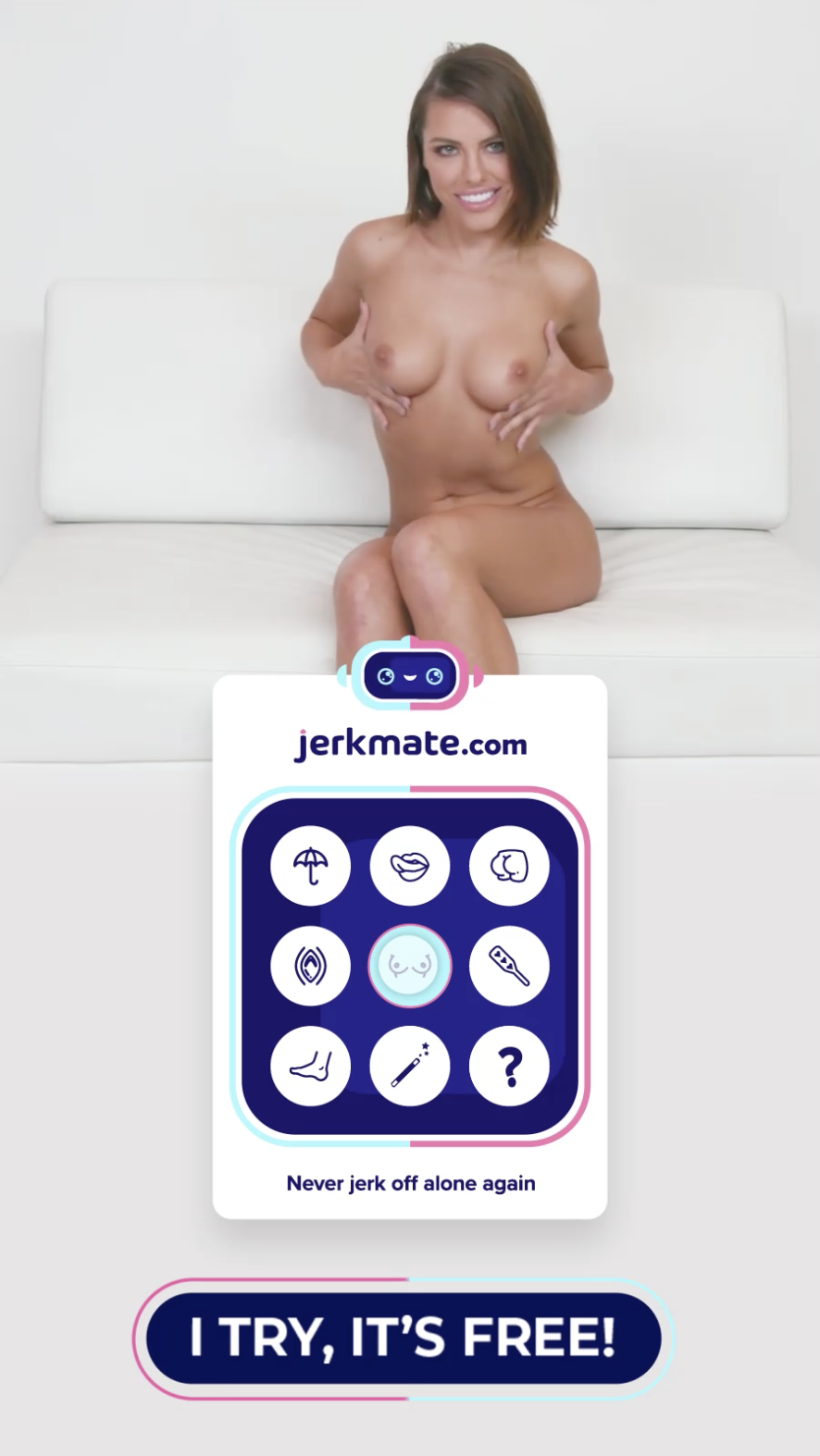 Say hello to beautiful American pornstar Adriana Chechik. Her fame has been steadily on the rise over the last few years as she continues to appear in more and more movies and get nominated to more and more industry awards.