LexyNoir
@LexyNoir
Hey guys! I am LexyNoir.
I am here to meet new people and to have fun. I am a sweet, sociable girl, honest and caring. In my free time I am an make-up artist. I love art and beauty.
Find me on:

Featured stars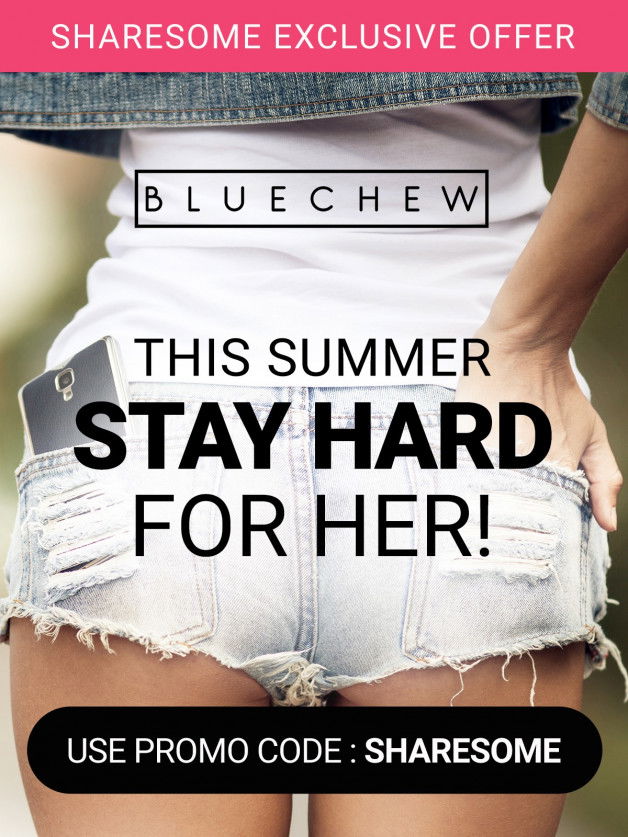 Buy BlueChew Online. BlueChew is FDA approved Sildenafil and Tadalafil erectile dysfunction tablets and has the same active ingredients as Viagra and Cialis.