Lurch1970
@Lurch1970
Just a white guy that enjoys porn. Lots of interracial stuff but many other things as well. I do not own any of the content posted on here. It was found on the internet.
From America
Joined Dec 2018
video_2020-09-22_21-41-10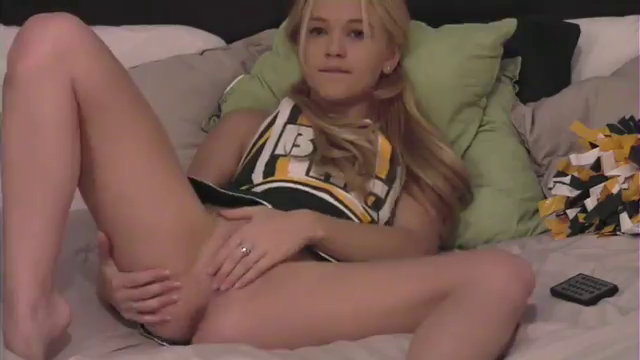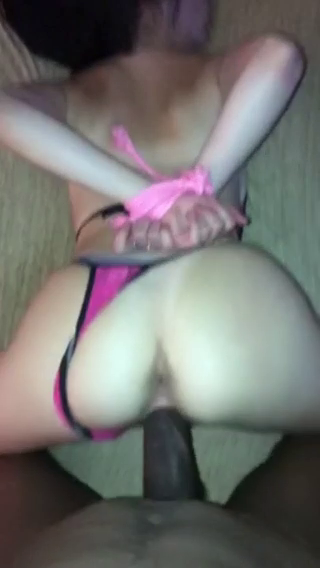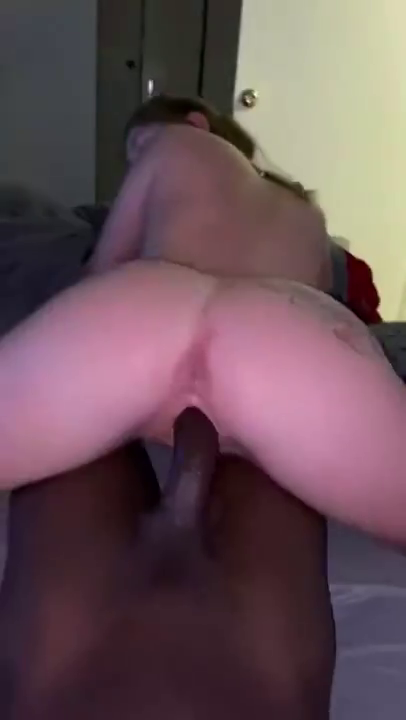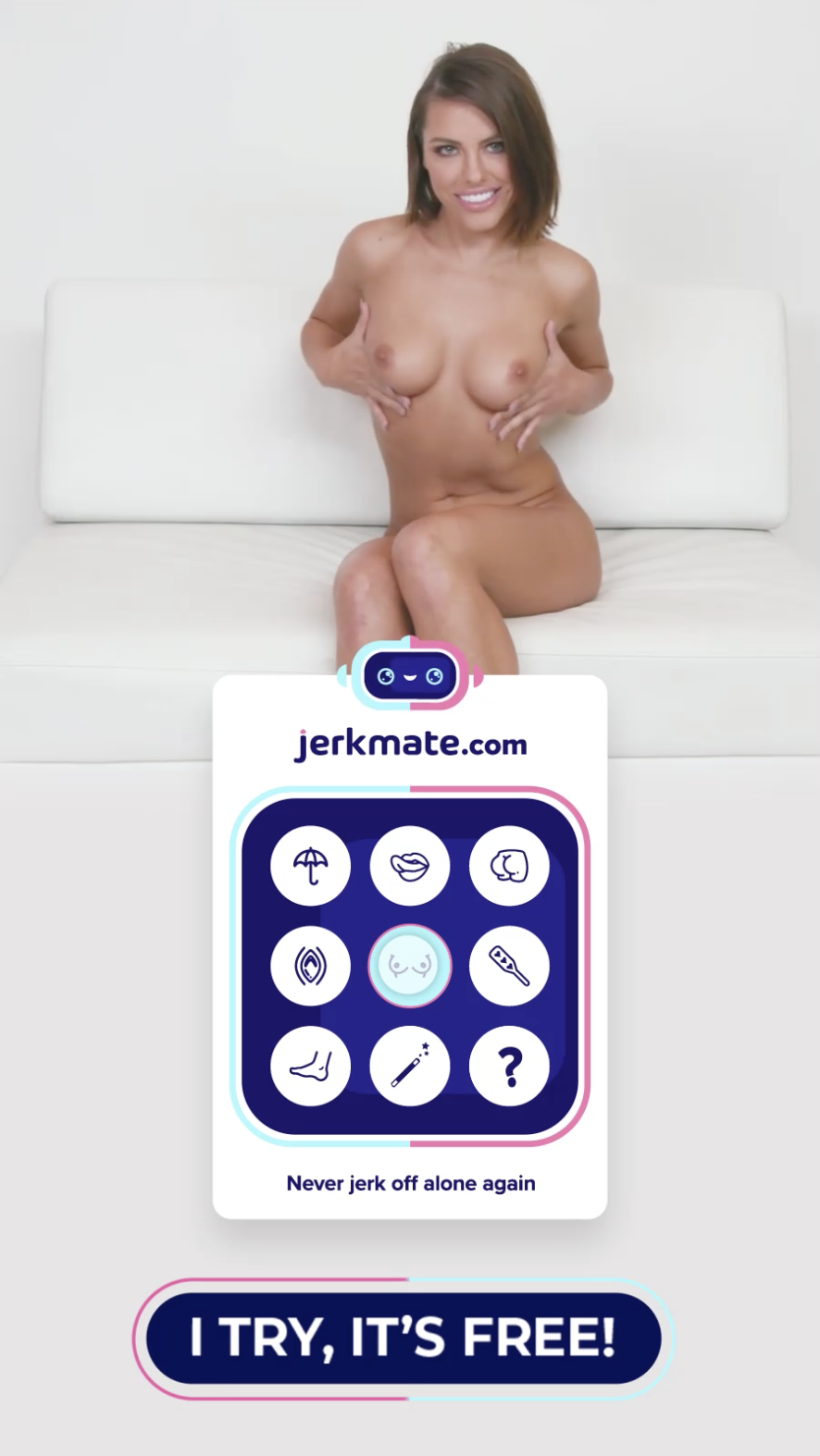 Say hello to beautiful American pornstar Adriana Chechik. Her fame has been steadily on the rise over the last few years as she continues to appear in more and more movies and get nominated to more and more industry awards.