Lurch1970
@Lurch1970
Just a white guy that enjoys porn. Lots of interracial stuff but many other things as well. I do not own any of the content posted on here. It was found on the internet.
From America
Joined Dec 2018
Featured stars
UnluckyFavorableIberianchiffchaff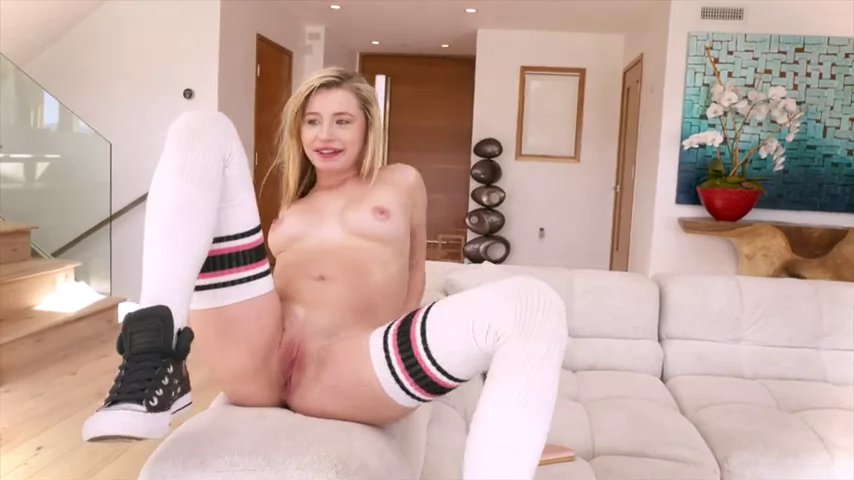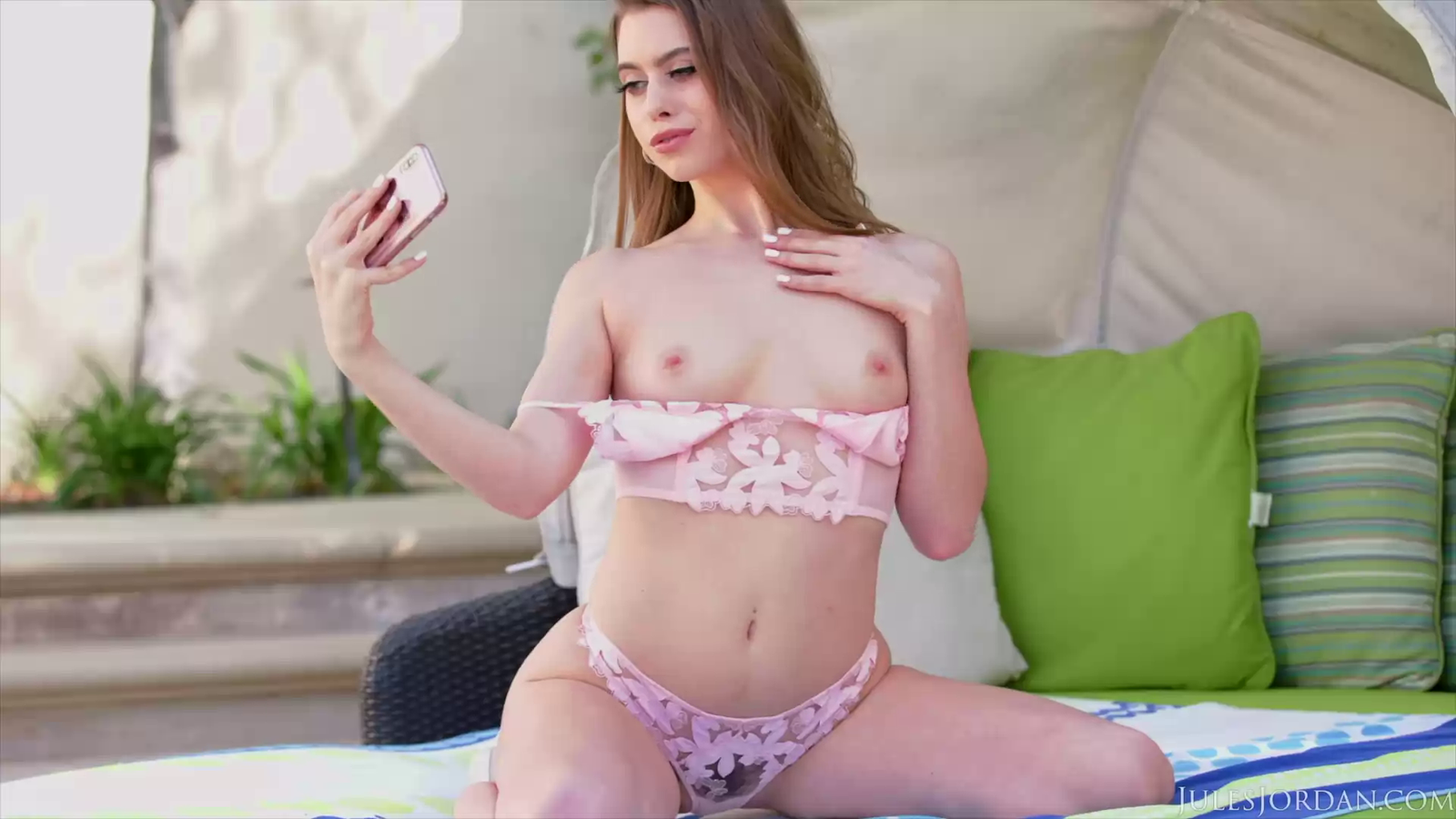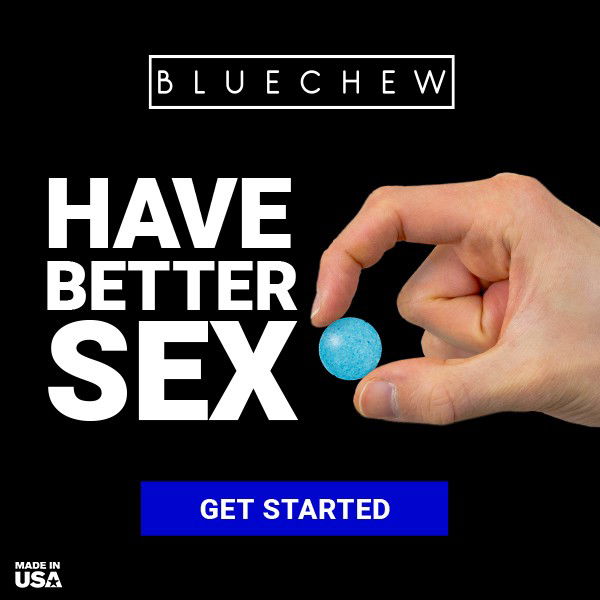 Buy BlueChew Online. BlueChew is FDA approved Sildenafil and Tadalafil erectile dysfunction tablets and has the same active ingredients as Viagra and Cialis.