Sem Calcinhas
@Sem-Calcinhas
Sem Calcinhas means No Panties in portuguese

BR POARR! <3

I don't own anything, just sharing images i find on the internet.
From Brazil
Joined Dec 2018
Featured stars
LeafyForkedDodobird-mobile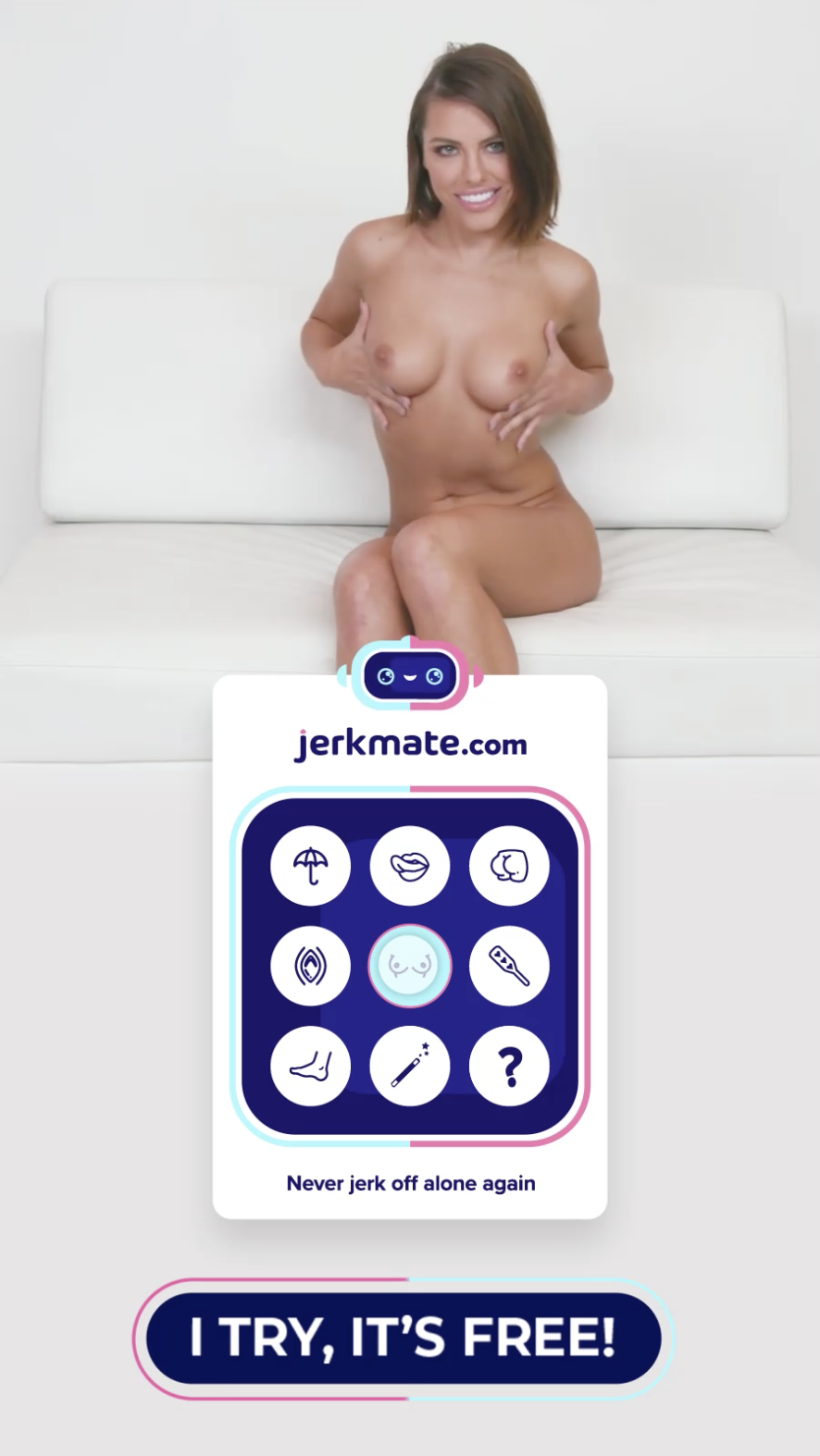 Say hello to beautiful American pornstar Adriana Chechik. Her fame has been steadily on the rise over the last few years as she continues to appear in more and more movies and get nominated to more and more industry awards.