Sexus
@Sexus
I am a married man with a preference for sex fantasies and exhibitionism. It can also be bisexual. I would like to exchange everything here in my imagination, also like to make pictures hot.
From Germany
Joined May 2020
Featured stars
nice cockhead for your holes, cunt, ass, mouth 😋
straight or bi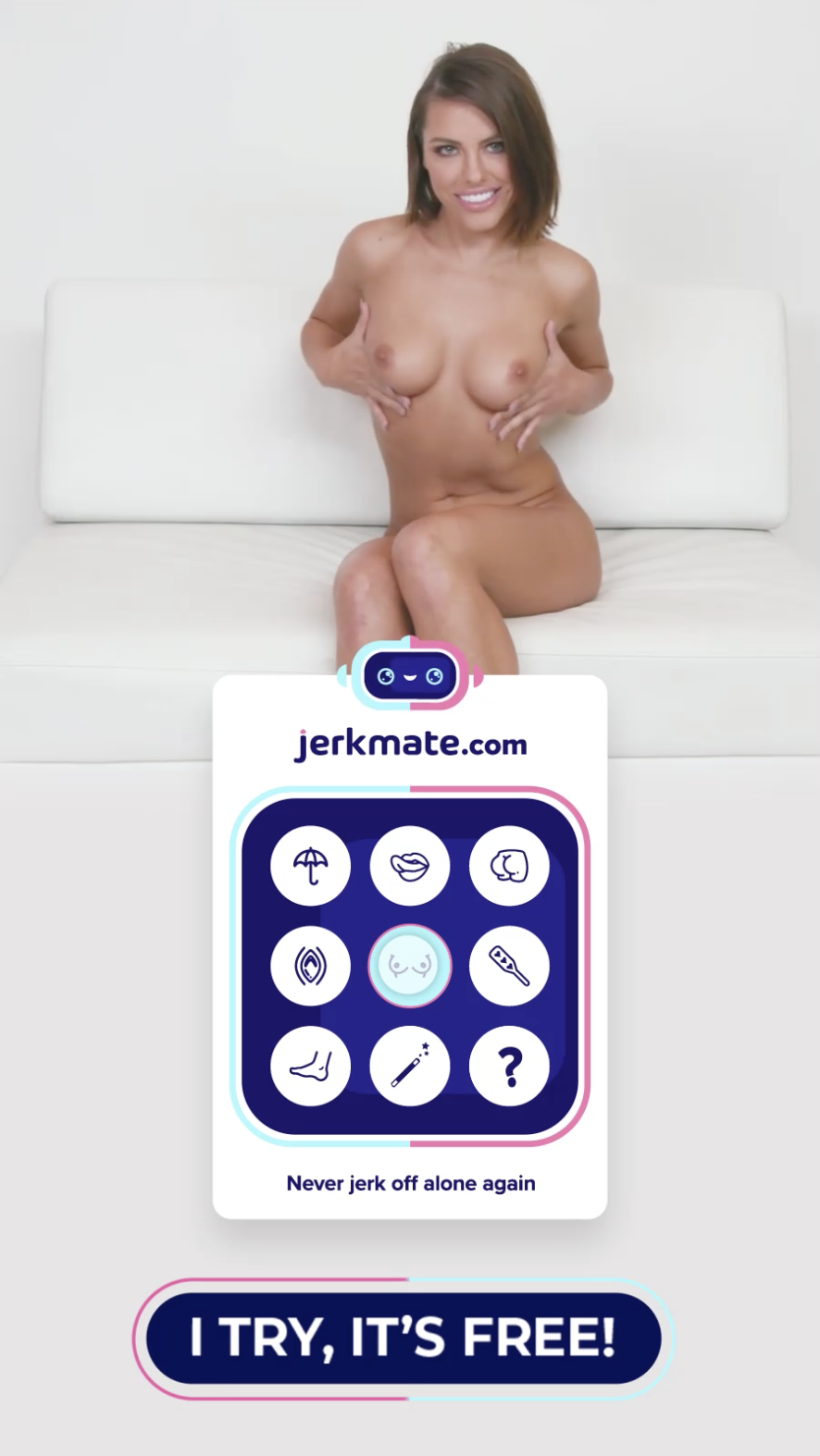 Say hello to beautiful American pornstar Adriana Chechik. Her fame has been steadily on the rise over the last few years as she continues to appear in more and more movies and get nominated to more and more industry awards.