Shooterq2
@Shooterq2
Married, male, enjoys toys, pegging , fisting any thing anal.!!! beautiful woman with and with out cocks.. My pic on profile. Enjoy chatting and exchanging pics.
From Greater Nashville
Joined Mar 2019
Featured stars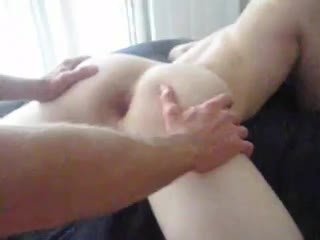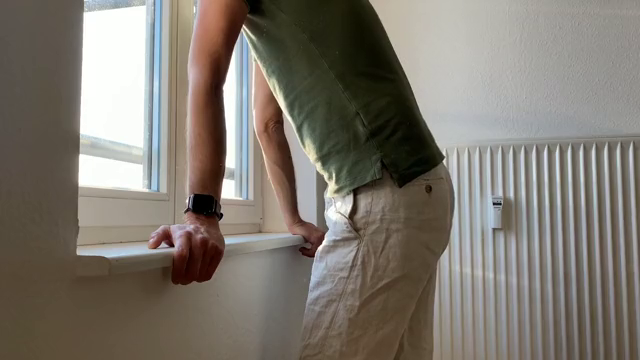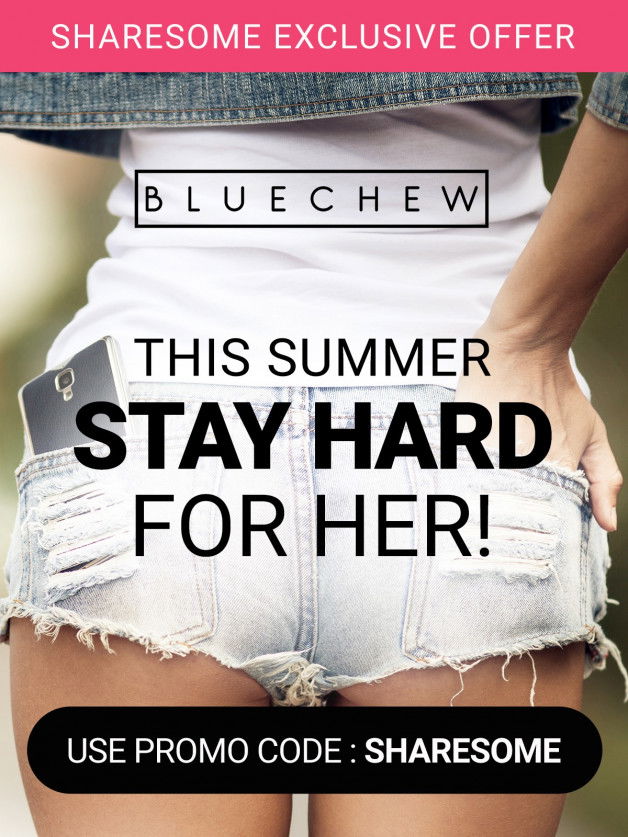 Buy BlueChew Online. BlueChew is FDA approved Sildenafil and Tadalafil erectile dysfunction tablets and has the same active ingredients as Viagra and Cialis.