Sinfulwife
@Sinfulwife
Married for a couple of times.
Mother of two.
Bitchy business woman.
I enjoy being shared by multiple guys, bondage, swing or to be a slut, sexslave, hooker, maid and anything my husband wishes me to be.
Hotwife of @
Sin
-Sane.
Sexaddict. Eager to please any cock owner if my husband say yes.
From Romania
Joined Feb 2019
Featured stars
I wish you all a funny and happy Christmas!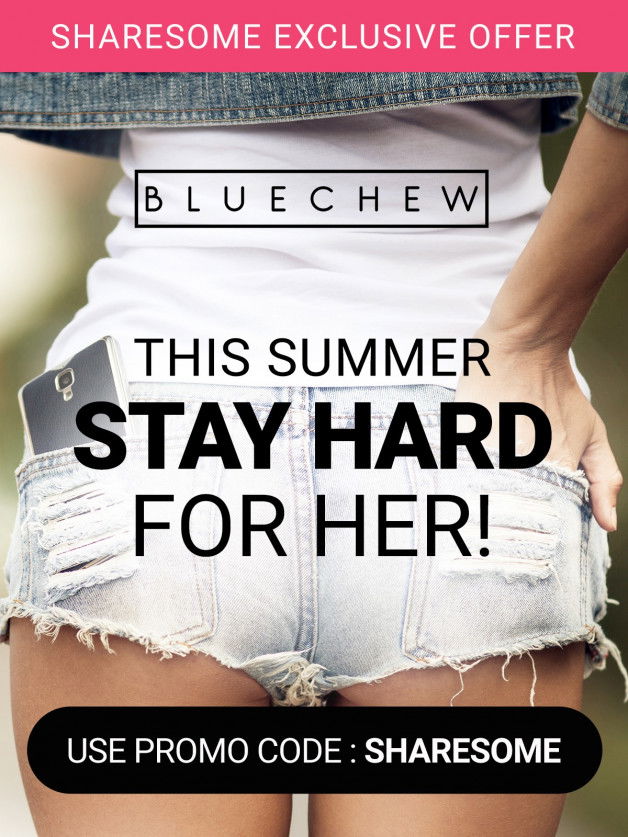 Buy BlueChew Online. BlueChew is FDA approved Sildenafil and Tadalafil erectile dysfunction tablets and has the same active ingredients as Viagra and Cialis.