Trehler
@Trehler
Enternaly Devoted husband , in a rock solid marriage ,,.to my satisfyingly delicious and loving goodgirl @
fireballgirl
. open chat ..showing her off gets us both off ..ALOT !! ..... and other random posts.....
Hard Dicks ..swollen Clits..
Cheers ..Canada..
From Canada
Joined Dec 2018
Featured stars
my wife needs to send this to me and say ...... can we play this game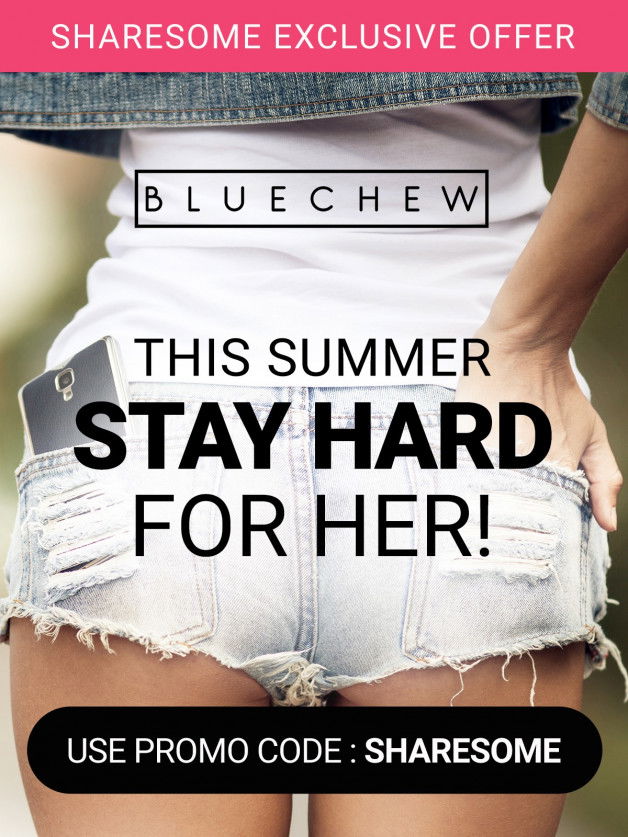 Buy BlueChew Online. BlueChew is FDA approved Sildenafil and Tadalafil erectile dysfunction tablets and has the same active ingredients as Viagra and Cialis.