Ursus Canis
@UrsusCanis
Into hairy men, thick cocks, cum, otters and a couple other things. Sometimes in that particular order. Most times not, as a smile, guy's eye color or whatnot does me in.
If I've posted something that's not supposed to be, please PM me and I'll delete it ASAP.
From Montreal, Quebec
Joined Dec 2018
Featured stars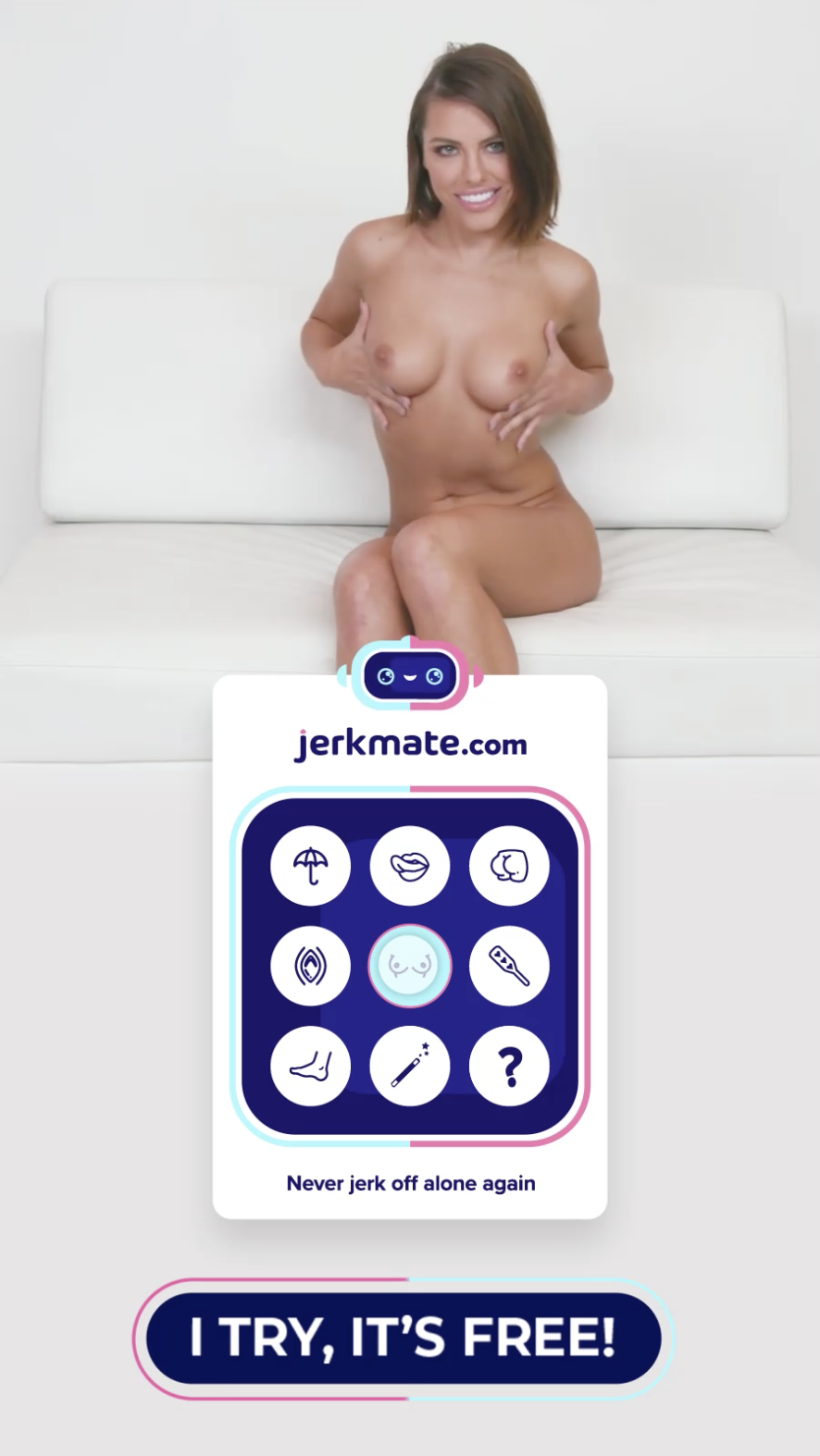 Say hello to beautiful American pornstar Adriana Chechik. Her fame has been steadily on the rise over the last few years as she continues to appear in more and more movies and get nominated to more and more industry awards.