WalnutTickler
@WalnutTickler
Mid 50's very open minded male. I like all kinds of kink and eroticism. I like smoking women, hot sexy cum on warm bodies and clothes, thick curvy women, milfs, hard cocks and tight asses. I had a long hot steamy affair with my Aunt that started when I turned 18. What's on your mind? Leave me your naughty comments, i

... See more
Featured stars
© herwildfantasies:

It was something she fantasized about from time to time……the endless pleasure of making them all cum….. (6/7)

---
Be kind. Embrace your inner slut! | Follow https://sharesome.com/ranc10/ if you're looking for Quivers of Pleasure ... (: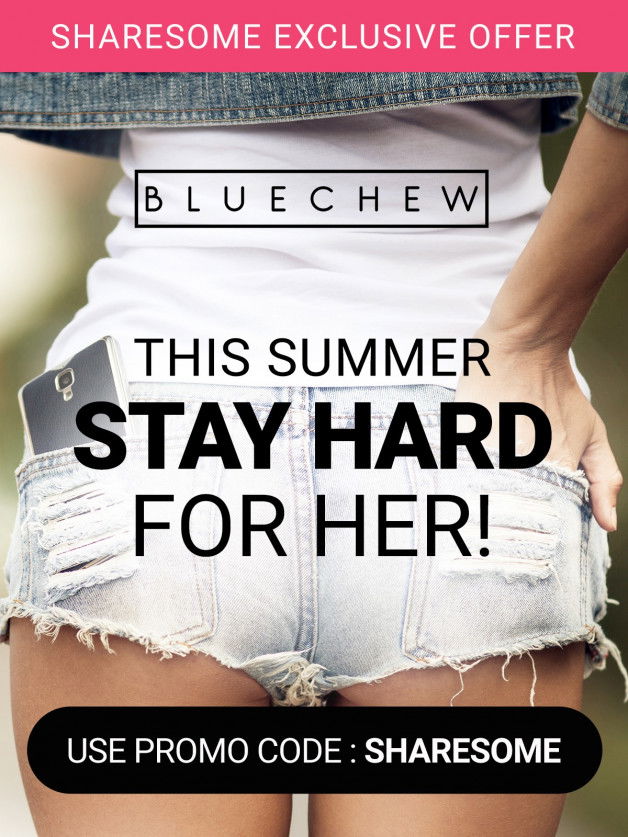 Buy BlueChew Online. BlueChew is FDA approved Sildenafil and Tadalafil erectile dysfunction tablets and has the same active ingredients as Viagra and Cialis.