XBunnyAndJayx
@XBunnyAndJayx
We're new here but had 25.5K followers on Tumblr. We're a 100% real couple w/ an extraordinary sex life. Enjoy this window to our world. Shhh don't tell!?
Welcome fellow #TumblrRefugee 's! We look forward to linking back up with you all & meeting new friends along the way!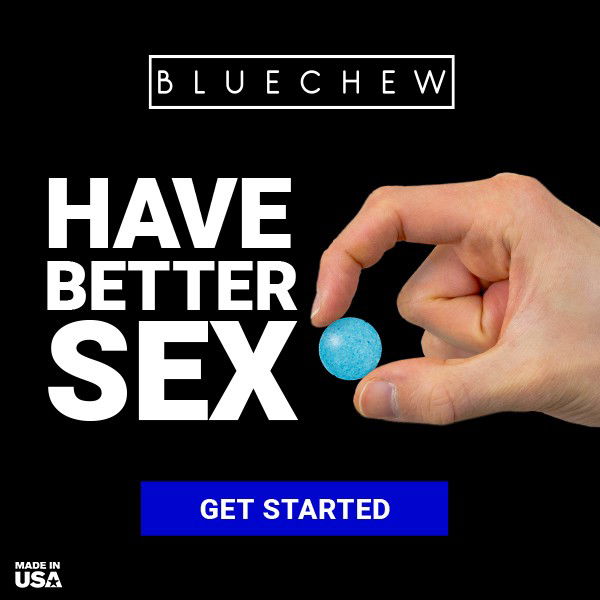 Buy BlueChew Online. BlueChew is FDA approved Sildenafil and Tadalafil erectile dysfunction tablets and has the same active ingredients as Viagra and Cialis.