Bad Apples
@badapples
Why let one bad apple spoil the whole damn bunch?

"You got to make a livin' with what you bring yourself to sell."

Male, straight.
From Mars
Joined Mar 2019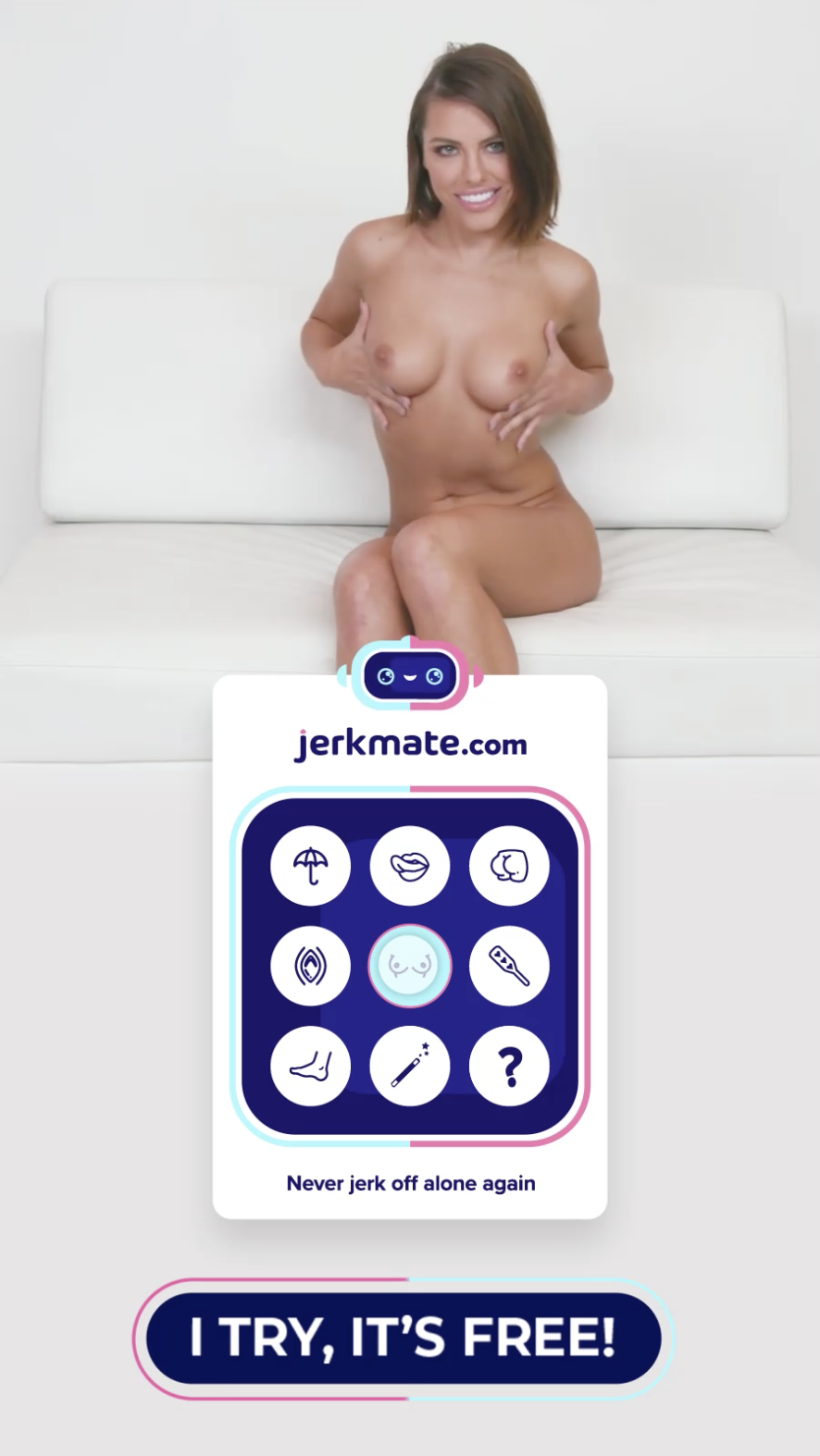 Say hello to beautiful American pornstar Adriana Chechik. Her fame has been steadily on the rise over the last few years as she continues to appear in more and more movies and get nominated to more and more industry awards.