hypnodragon771
@hypnodragon771
Just a small town guy looking for hypnotic fun, and to help those he can. I'm an originally self taught hypnotist that went on to be certified, now just looking to expand my knowledge where I can.
From Story City Iowa
Joined Dec 2018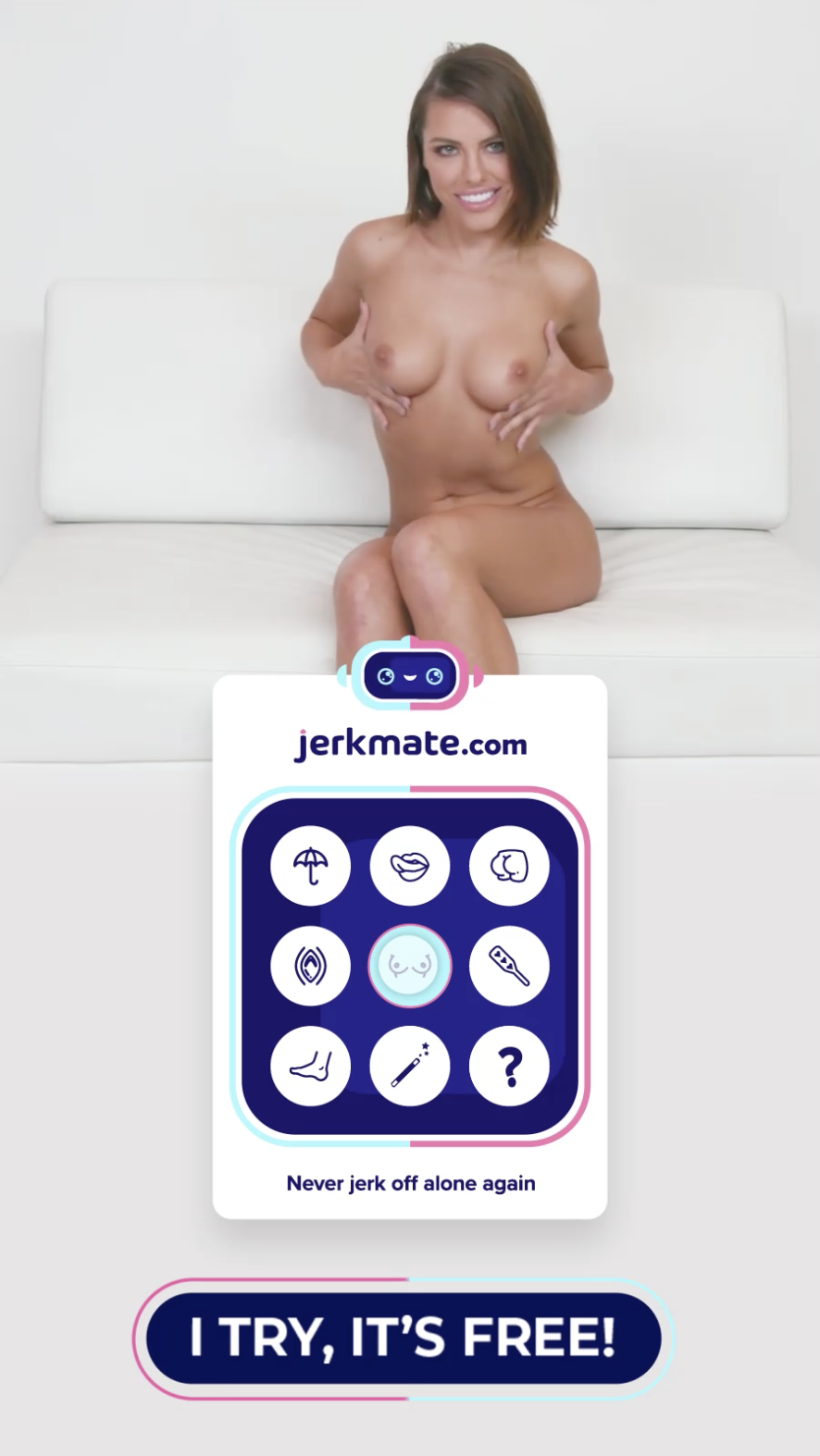 Say hello to beautiful American pornstar Adriana Chechik. Her fame has been steadily on the rise over the last few years as she continues to appear in more and more movies and get nominated to more and more industry awards.