jambotron
@jambotron
Je suis une femme bi un peu ronde. Je recherche un ami ou une amie discret/e avec qui je pourrais partager ma passion du sexe et du porno. J'aime les mots crus, le sexe à plus de deux et les femmes gourmandes aux formes généreuses.
From lons le saunier
Joined Dec 2018
Trending now
Trending now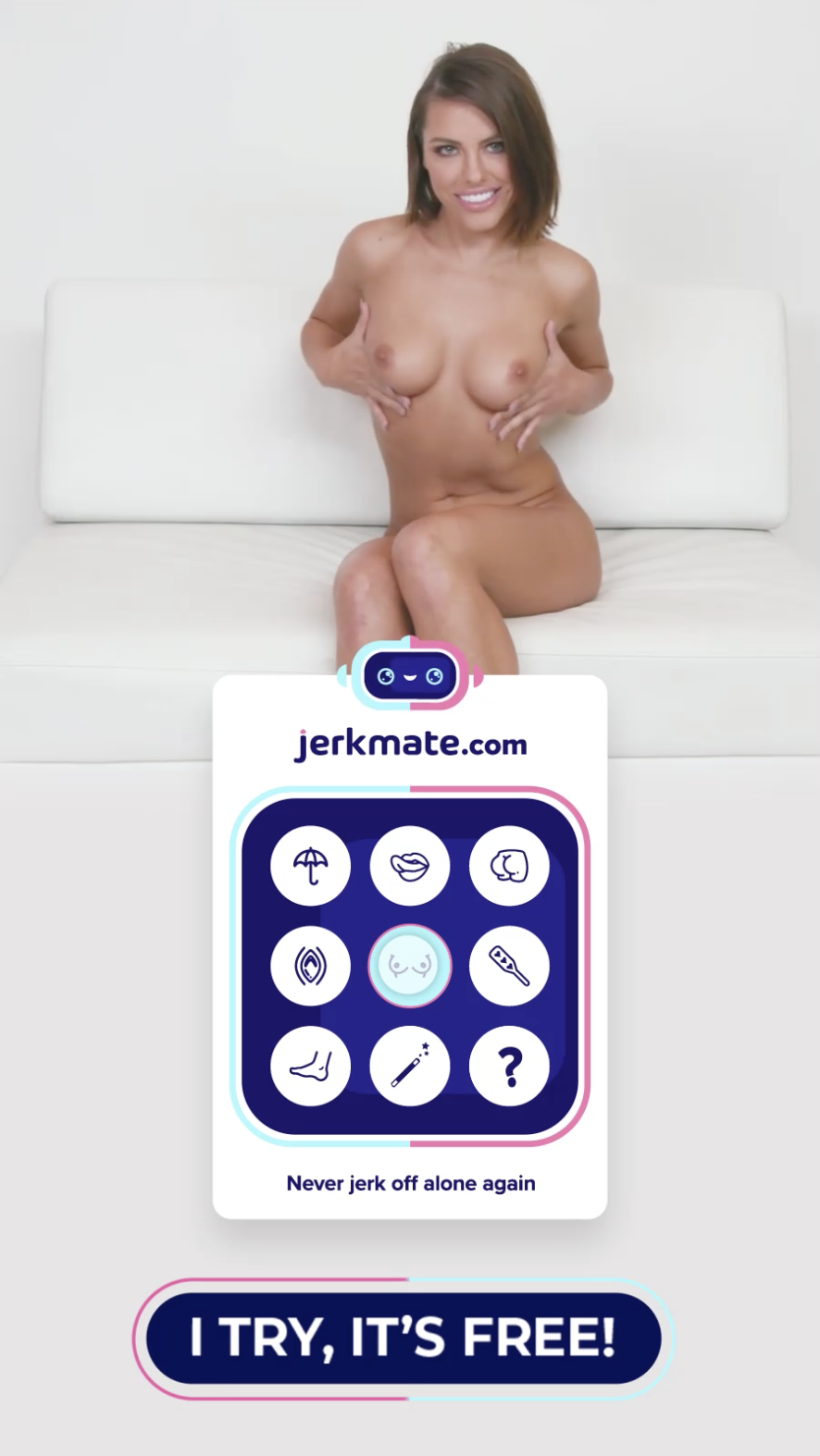 Say hello to beautiful American pornstar Adriana Chechik. Her fame has been steadily on the rise over the last few years as she continues to appear in more and more movies and get nominated to more and more industry awards.