milfpussy
@milfpussy
Hello I'm Sue, Married but we like swinging & Love going to a good sex party if ever we get the chance, However not been to any since Covid, Now very in to blackcocks after one party i went to, Have been on a number of 'Fuck a Milf' sites in the last 5 years too so had "quite a lot of cock" to say the very least lol.

... See more
From derby
Joined Sep 2020
Featured stars
Every fucker now knows what we get up to ffs!
I love droping them off at the School gates when their spunk is all over me,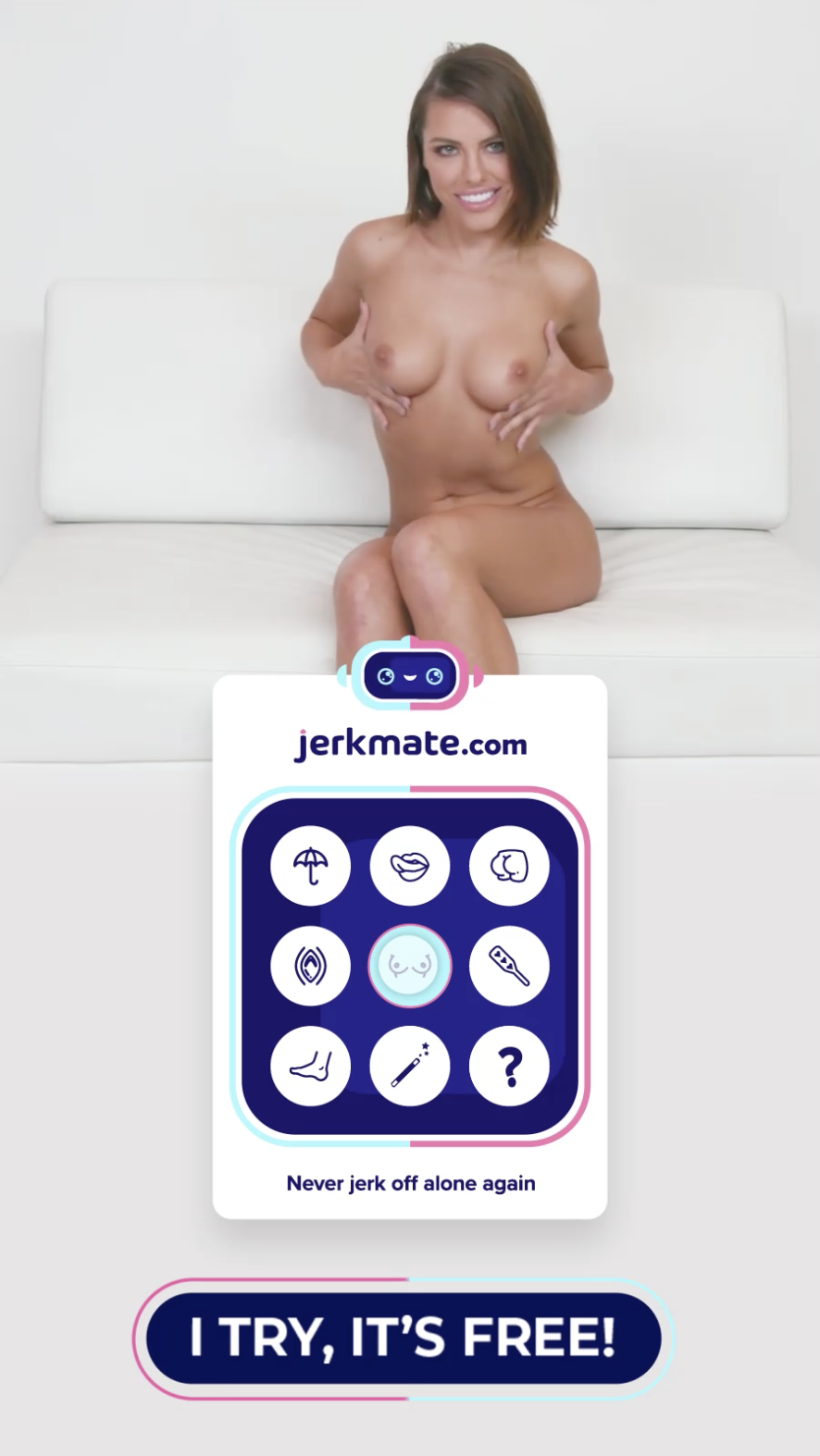 Say hello to beautiful American pornstar Adriana Chechik. Her fame has been steadily on the rise over the last few years as she continues to appear in more and more movies and get nominated to more and more industry awards.