ShareMore
@sharing-is-caring
New here, but very excited to be here! As the name suggests, very into exploring. This page is a husband (32)/ wife (24) combo. Very open, very kinky. Love making new friends.
My husband gives the best surprises - her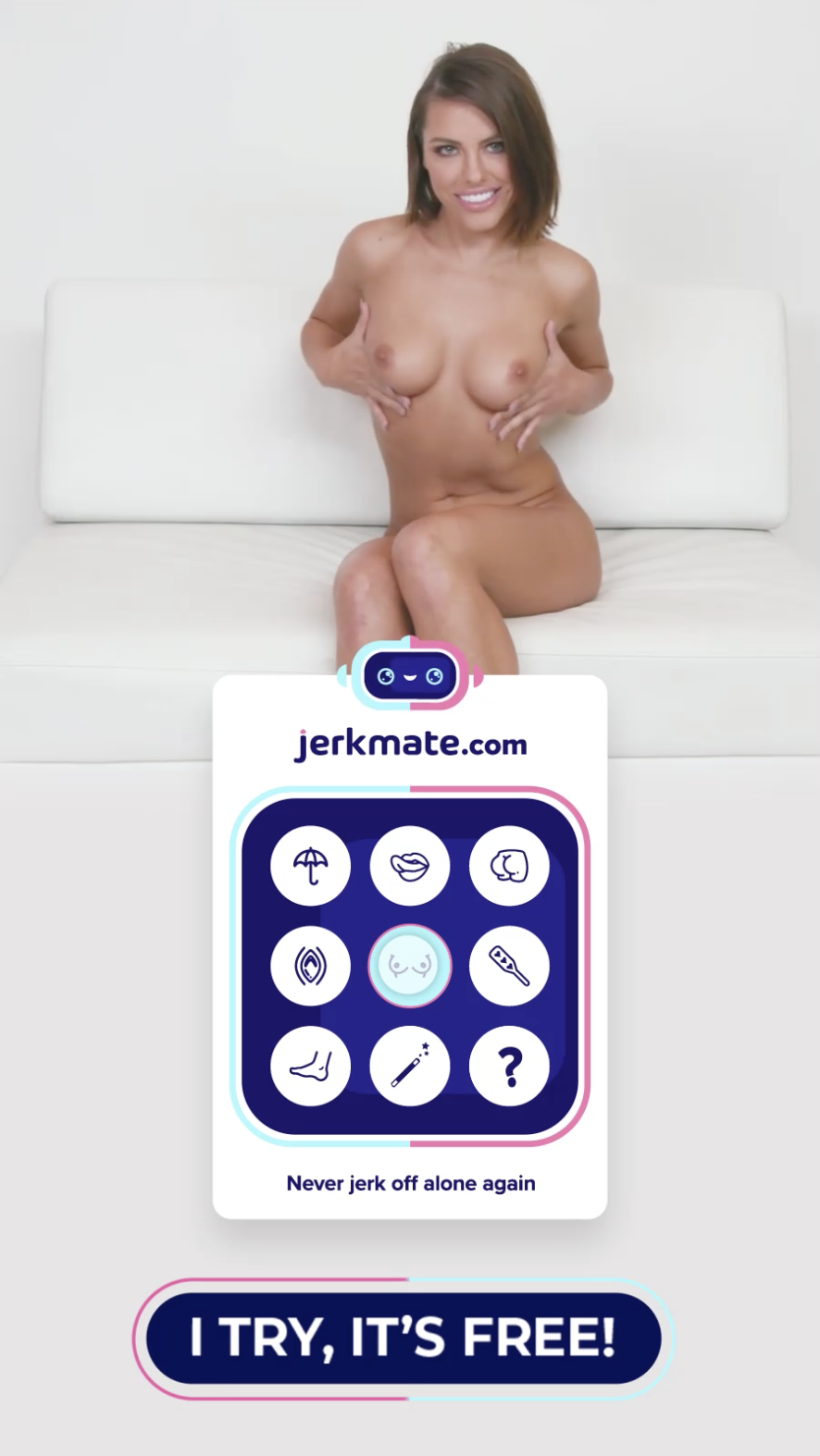 Say hello to beautiful American pornstar Adriana Chechik. Her fame has been steadily on the rise over the last few years as she continues to appear in more and more movies and get nominated to more and more industry awards.