steve841
@steve841
If I could have anal all the time, I'd never touch a pussy again.
&
I like small boobs with giant nipples ...
Featured stars
Great orgasm ... just watch that divine asshole twitch
Yeah, this will make you hard!
Best pussy ever ... and that asshole looks divine too
I dream of girls like her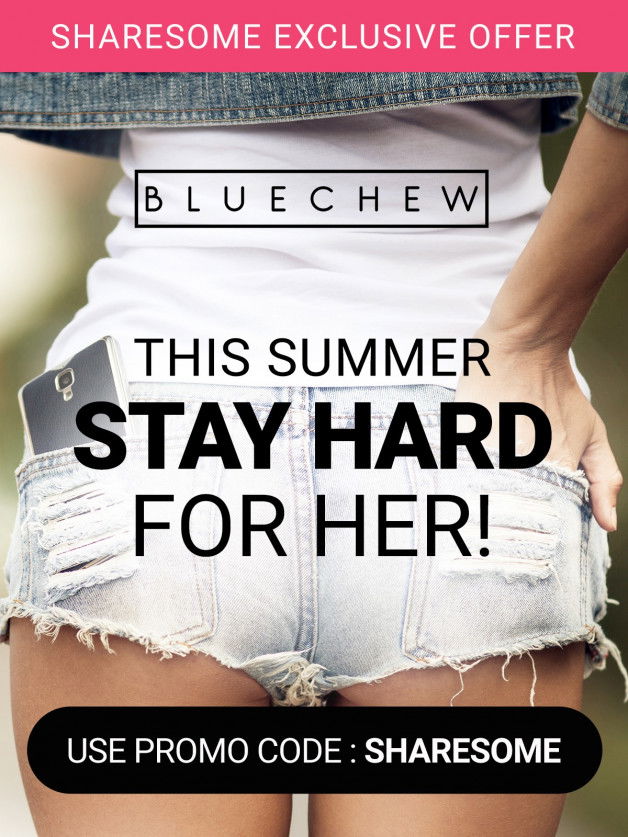 Buy BlueChew Online. BlueChew is FDA approved Sildenafil and Tadalafil erectile dysfunction tablets and has the same active ingredients as Viagra and Cialis.