sunflower22a
@sunflower22a
Dedicated sex-positive feminist. My posts try to show how beautiful a world could be without the constant threat of male violence and harassment against women, without societal taboos against nudity and erotica, without stigmatization of sex workers and erotic service providers. It wouldn't be paradise, for sure, but a

... See more
Featured stars
#Melena found posing as a living sculpture an interesting experience.
Posing as a living #sculpture, not moving at all for two hours actually was an extremely difficult #NakedSunday challenge.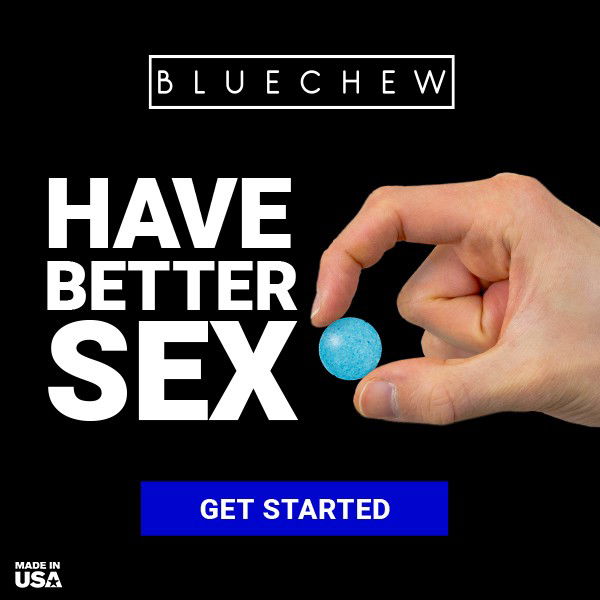 Buy BlueChew Online. BlueChew is FDA approved Sildenafil and Tadalafil erectile dysfunction tablets and has the same active ingredients as Viagra and Cialis.