In order to post to this topic you need to follow it!
anyone wanna help me with my morning stretches~
Fuck my ass. Now.
Pic of me.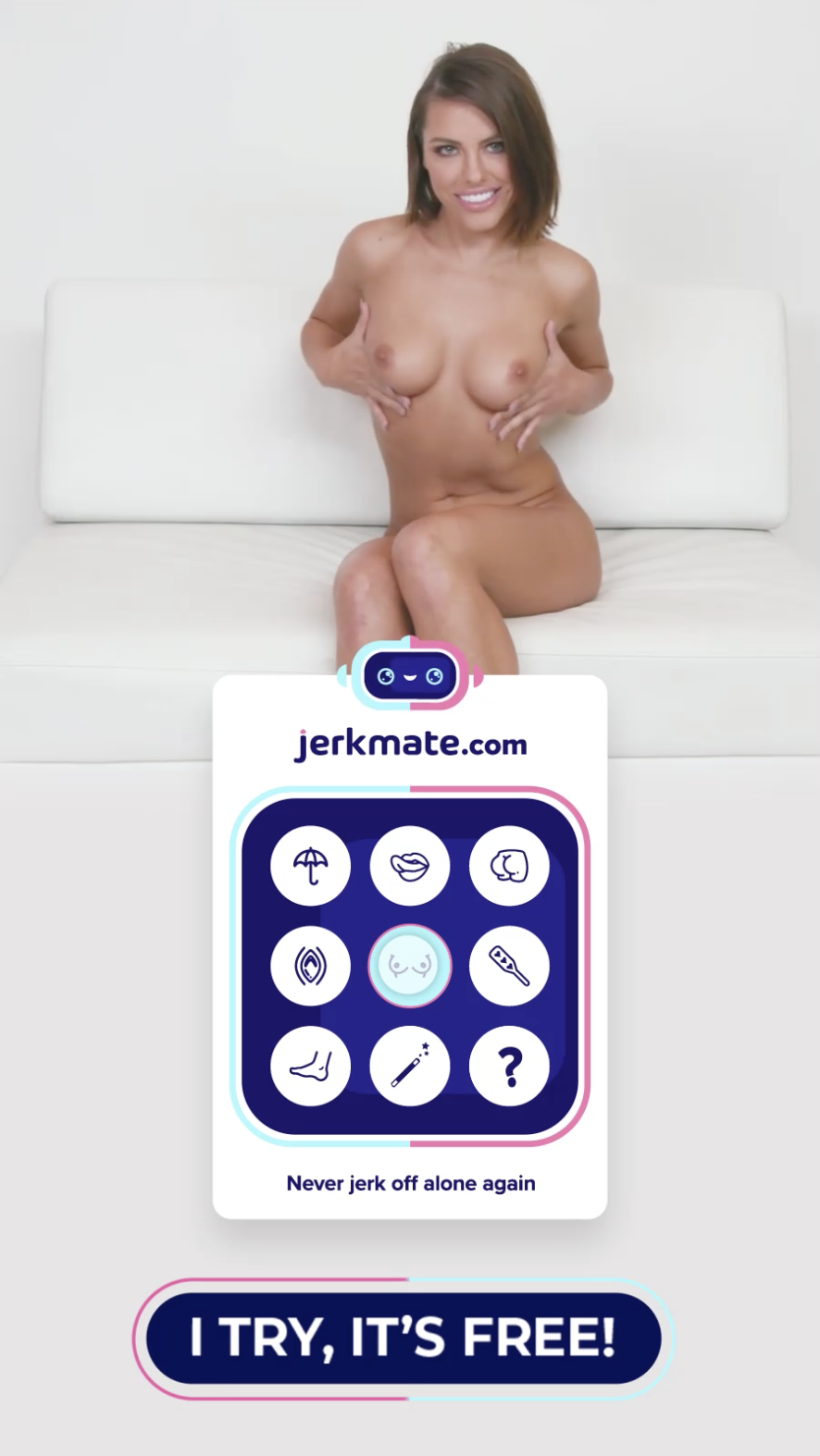 Say hello to beautiful American pornstar Adriana Chechik. Her fame has been steadily on the rise over the last few years as she continues to appear in more and more movies and get nominated to more and more industry awards.
THIS IS ONLY AN (WOMEN) ASS TOPIC! I wanna see some ass to the max so please keep your content ass-related at all times. For anal there are other topics, so please no dicks around here!
Don't spam the topic with a ton of consecutive posts. Spread them apart. Spammers will be banned
The topic is called Ass. Not asshole, not anal, but ass. Posts can be removed at moderators discretion.
+ Show full posting rules