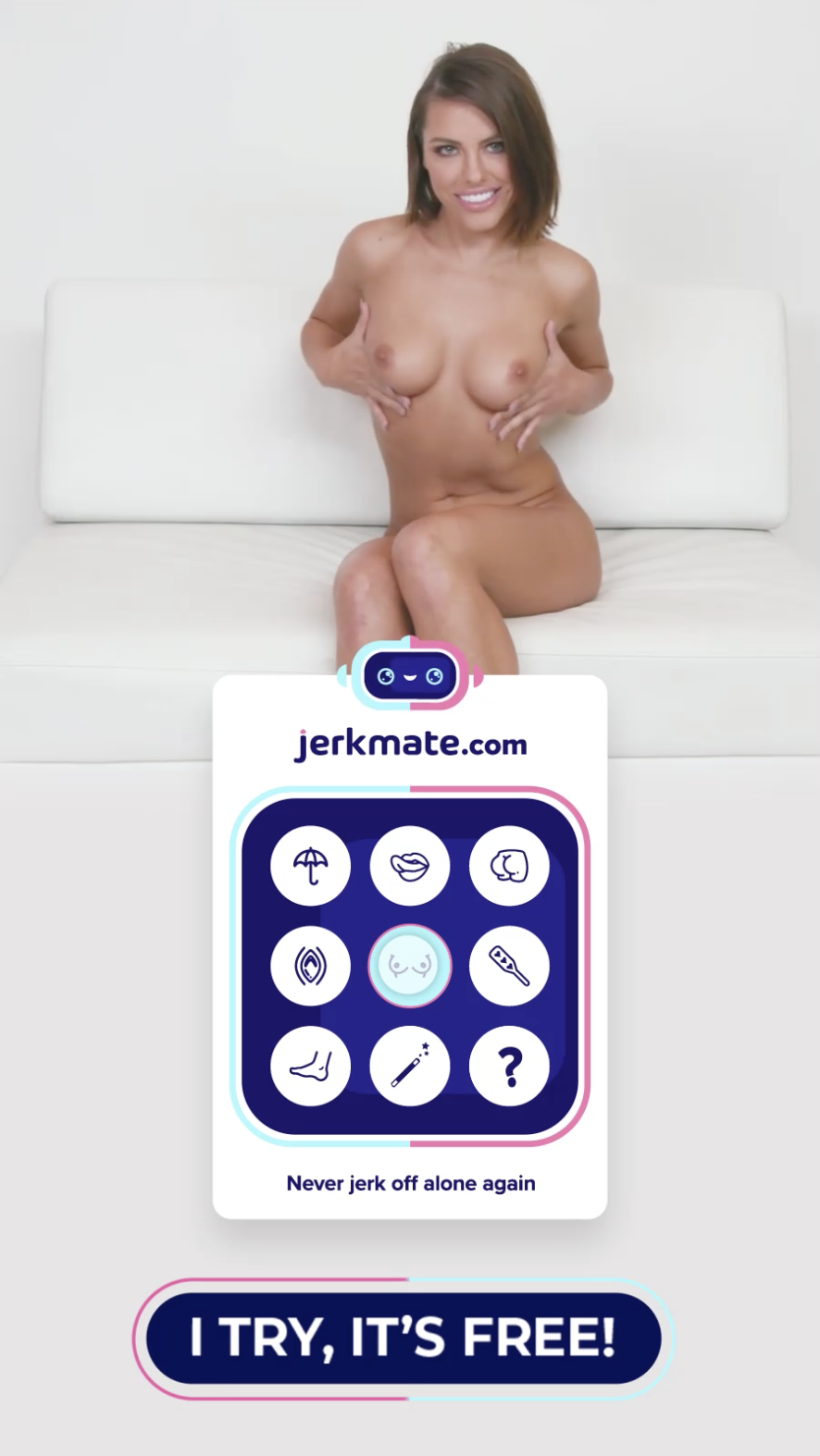 Say hello to beautiful American pornstar Adriana Chechik. Her fame has been steadily on the rise over the last few years as she continues to appear in more and more movies and get nominated to more and more industry awards.
A WORK IN PROGRESS. BUT ALONG THE LINES OF GIRLS WITH AT LEAST ONE ITEM OF CLOTHING ON.
I DO NOT WANT ANYONE POSTING IN THIS TOPIC AT THE MOMENT. SOUNDS HARSH BUT PLEASE JUST LOOK AND ENJOY.
ALL OTHER POSTS WILL BE DELETED.
+ Show full posting rules