In order to post to this topic you need to follow it!
Featured stars
#Allisa is curious for her next client, a recommendation from a colleague. A trustworthy, respectful, and well-paying gentleman. That's how it should be.
When the management told the #sexworkers, they need to go more aggressively for potential clients and have to be naked at work now, #Martina was shocked. She is now looking for a new workplace run by a collective.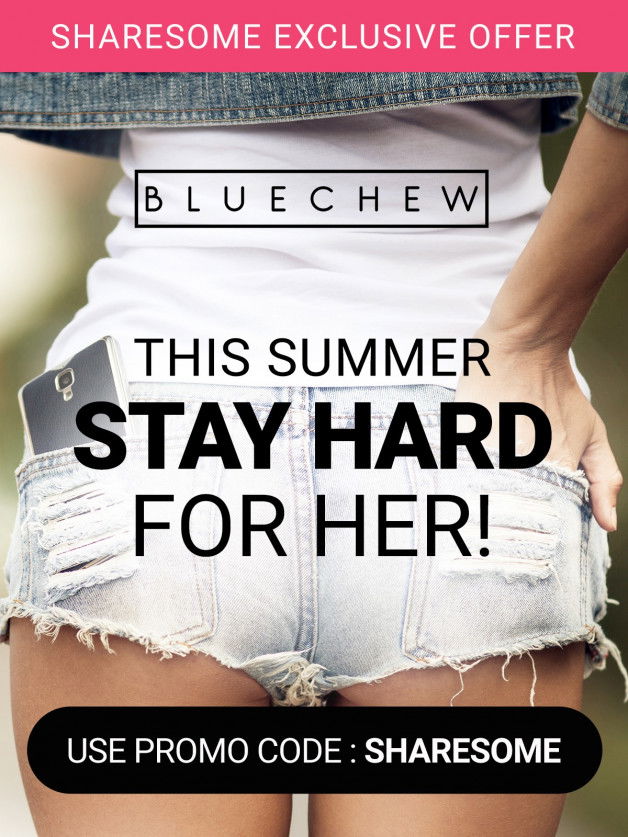 Buy BlueChew Online. BlueChew is FDA approved Sildenafil and Tadalafil erectile dysfunction tablets and has the same active ingredients as Viagra and Cialis.
Any pictures of ladies wearing erotic jewellery, jewellery with an erotic touch etc. She does not have to be naked, jewellery can be very erotic also with clothes. Pictures degrading women or showing violence against women will be deleted.
+ Show full posting rules