In order to post to this topic you need to follow it!
Featured stars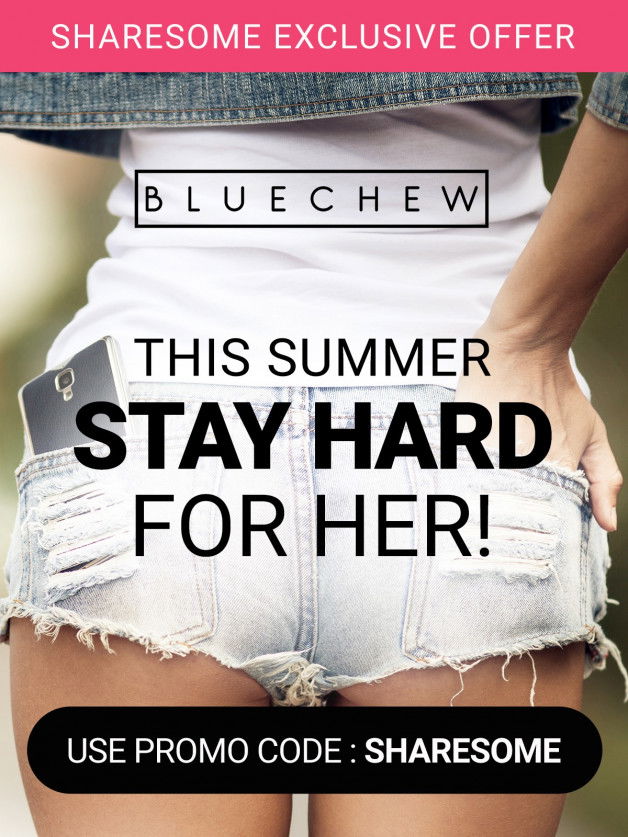 Buy BlueChew Online. BlueChew is FDA approved Sildenafil and Tadalafil erectile dysfunction tablets and has the same active ingredients as Viagra and Cialis.
This topic is about ladies – and gentlemen – beautifully painted on their naked bodies, becoming fantasy beings, becoming their alter ego, becoming something they always wanted to be. The emphasis is on beauty and art, on erotic beauty and art. Be respectful towards the people on these pics or videos, admire them and celebrate their courage, and don't call ladies girls.
+ Show full posting rules