In order to post to this topic you need to follow it!
Featured stars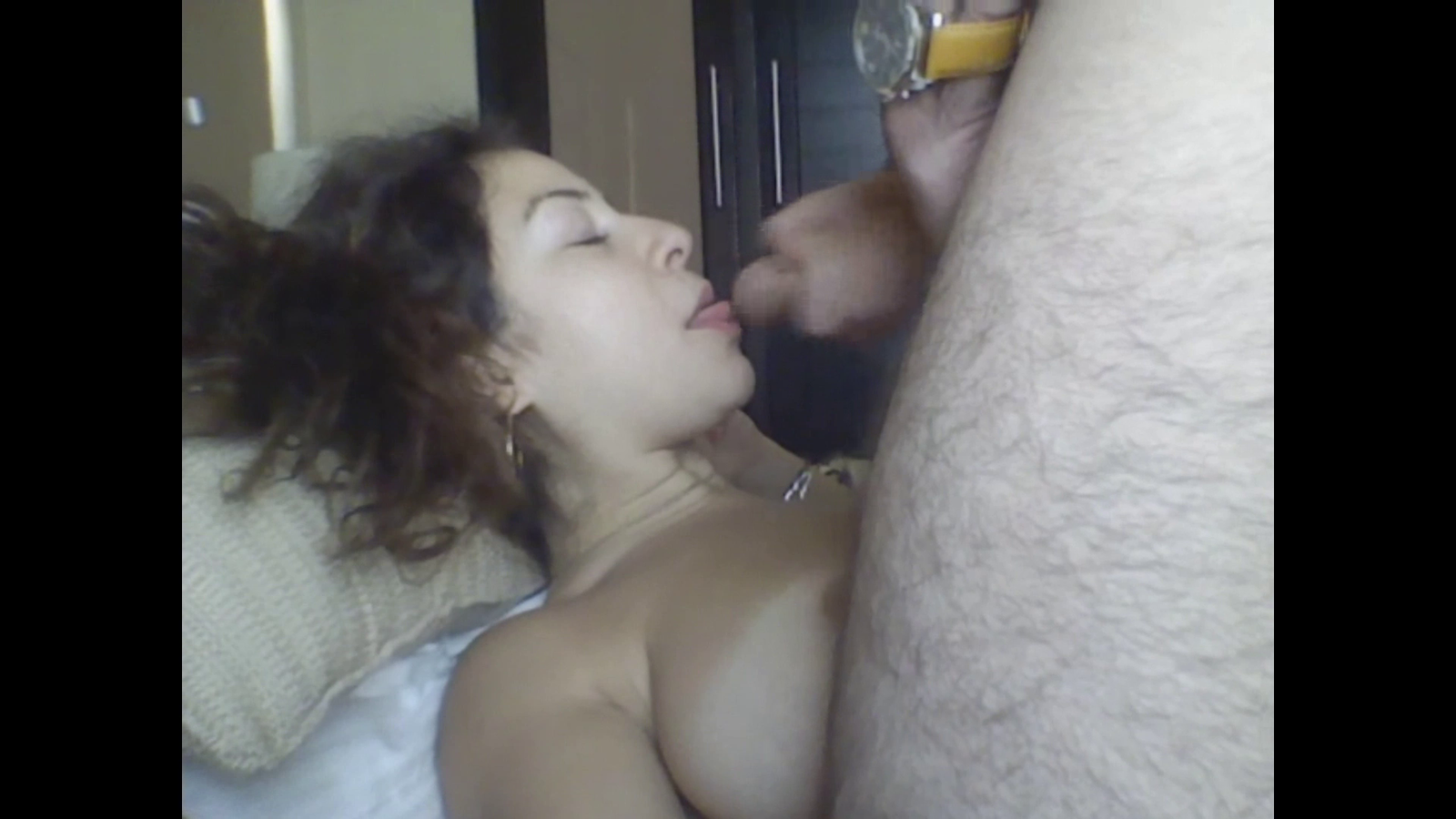 xvideos.com_707067d8f71198f6593108a1d748e5a8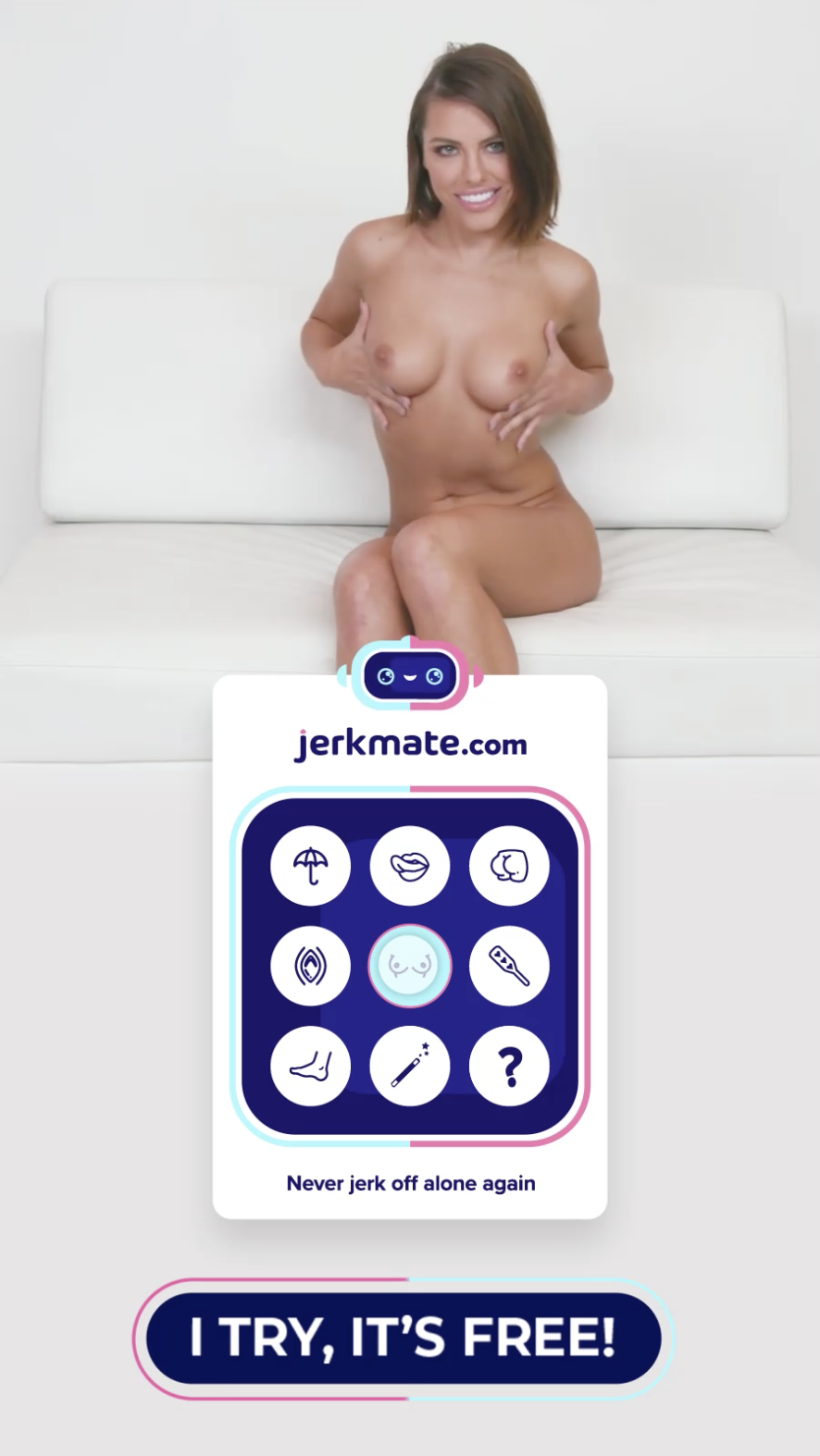 Say hello to beautiful American pornstar Adriana Chechik. Her fame has been steadily on the rise over the last few years as she continues to appear in more and more movies and get nominated to more and more industry awards.
Topic covers women who are not afraid of cum; be it on their body, faces or in their mouth. Dedicated to the women who adore man's seed. Videos, GIFs and Photos are welcomed here.
+ Show full posting rules