In order to post to this topic you need to follow it!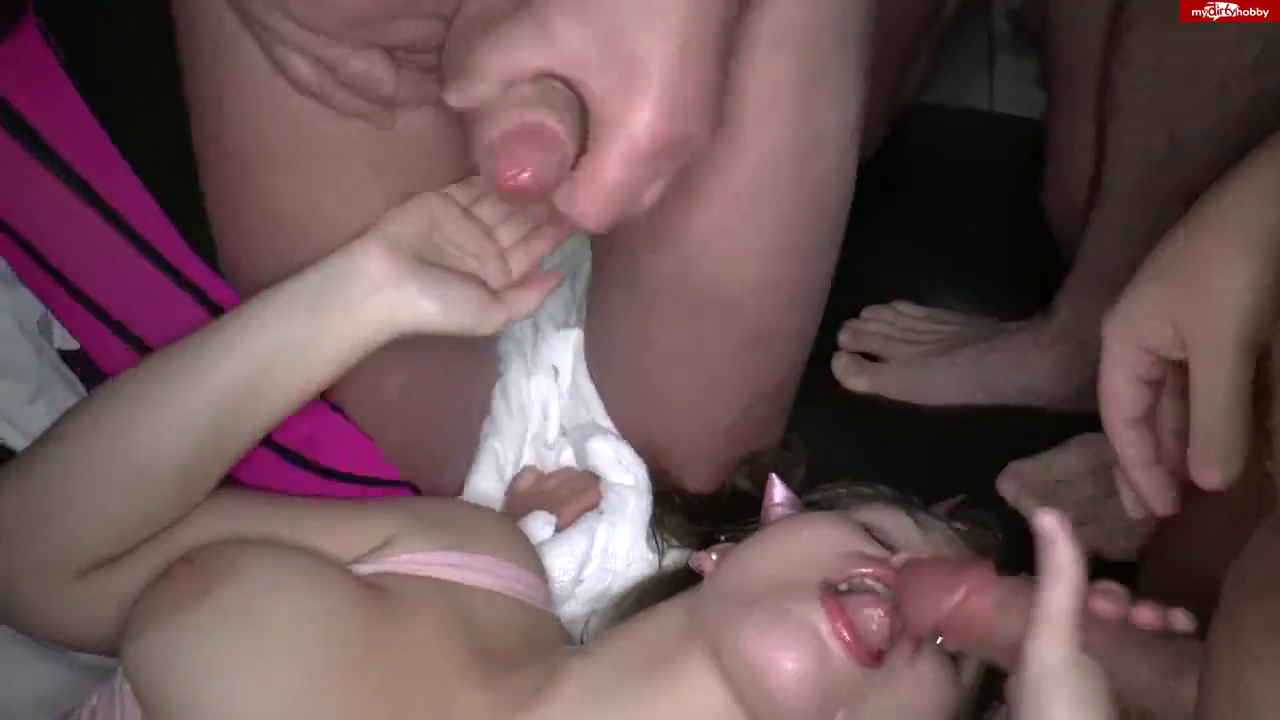 Cum on my girlfriend's belly and continued fucking
Topic covers women who are not afraid of cum; be it on their body, faces or in their mouth. Dedicated to the women who adore man's seed. Videos, GIFs and Photos are welcomed here.
+ Show full posting rules