Featured stars
Just a quick peek of dessert once e finish this family meal, Daddy.
I texted my daughter at college to ask her what she was up to. This picture came with her reply, "Just taking a long, relaxing bath." Damn, did I sure miss her living at home...
Trending now
"See, daddy? I told you I hadn't gotten any tattoos on spring break. Happy now?"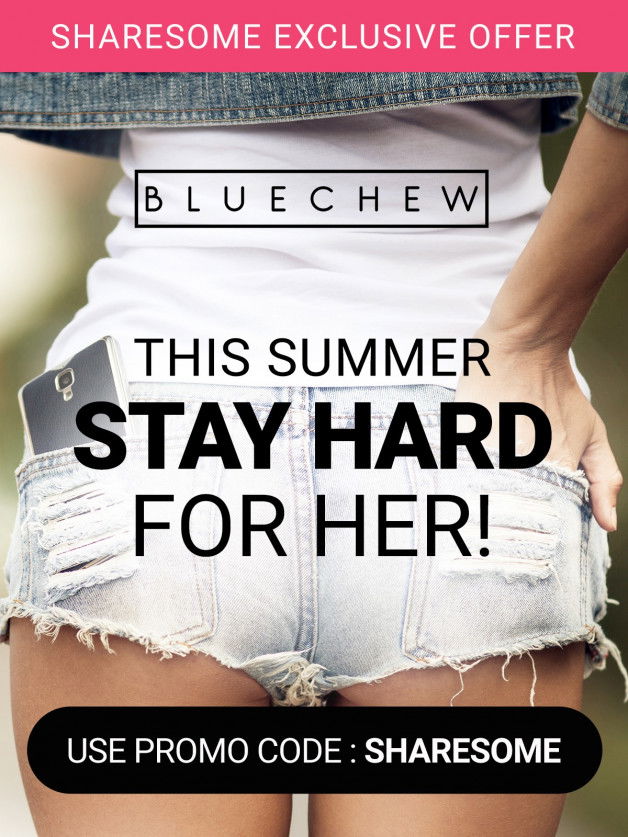 Buy BlueChew Online. BlueChew is FDA approved Sildenafil and Tadalafil erectile dysfunction tablets and has the same active ingredients as Viagra and Cialis.