In order to post to this topic you need to follow it!
"Gaslighting is implanted narratives cloaked in secrecy."
"From somewhere above me, there was an irritated hiss. 'Food.'
I strained my head upwards. 'Hi, Brutus.'
His yellow eyes stared down at me, unblinking. 'Food, bitch.'
I sighed. 'I've told you time and time again. If you call me that, I'm not going to feed you.'
'Food.'
'Give me a minute.'
'Food.'
'I'd like the c ... See more
"You have two choices: You can make a living, or you can design a life."
"The stronger a man is, the more gentle he can afford to be"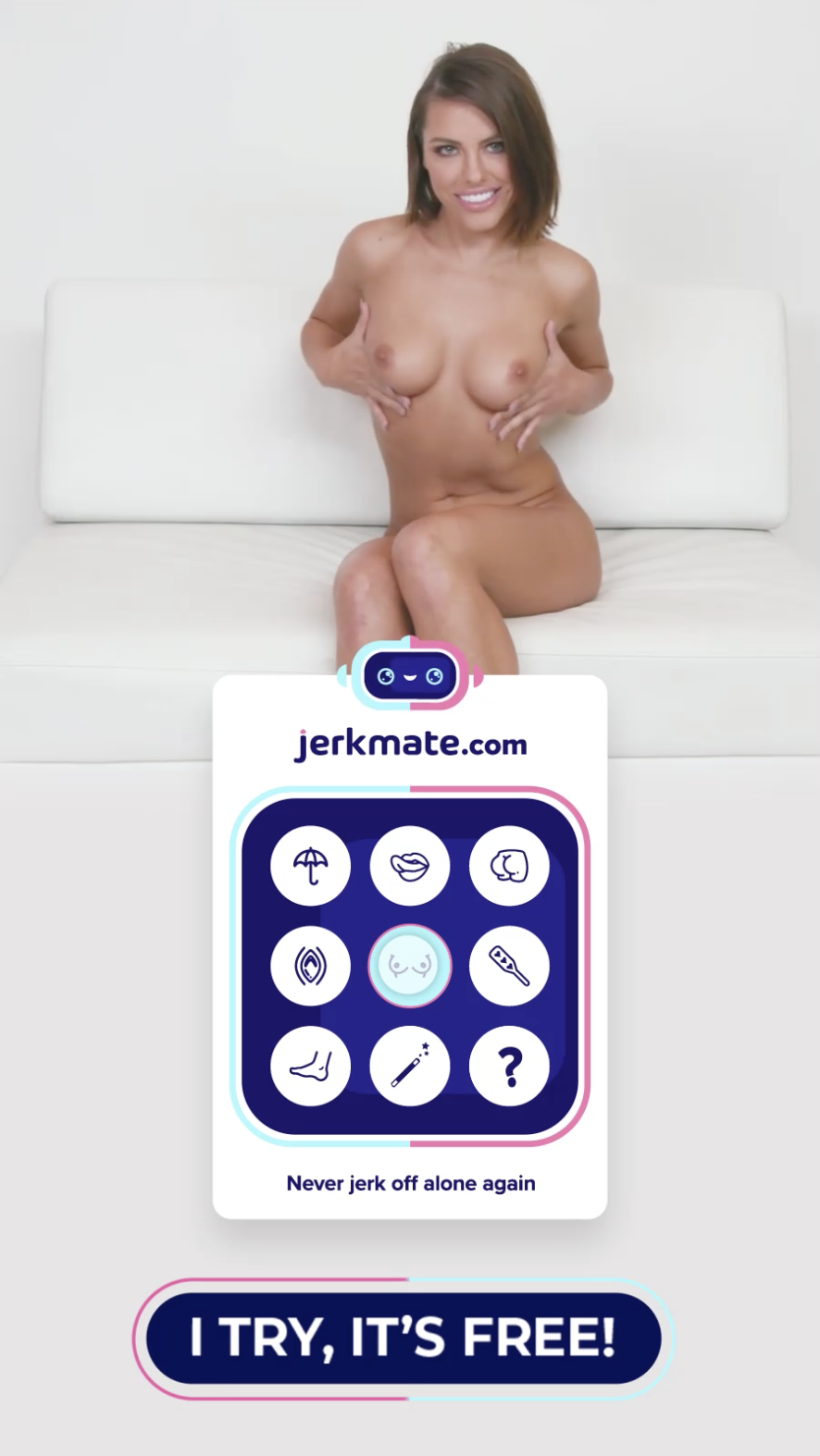 Say hello to beautiful American pornstar Adriana Chechik. Her fame has been steadily on the rise over the last few years as she continues to appear in more and more movies and get nominated to more and more industry awards.