In order to post to this topic you need to follow it!
Late to school, but my boyfriend had to go one more time,
Why buy a manaquin when you can get live volunteers???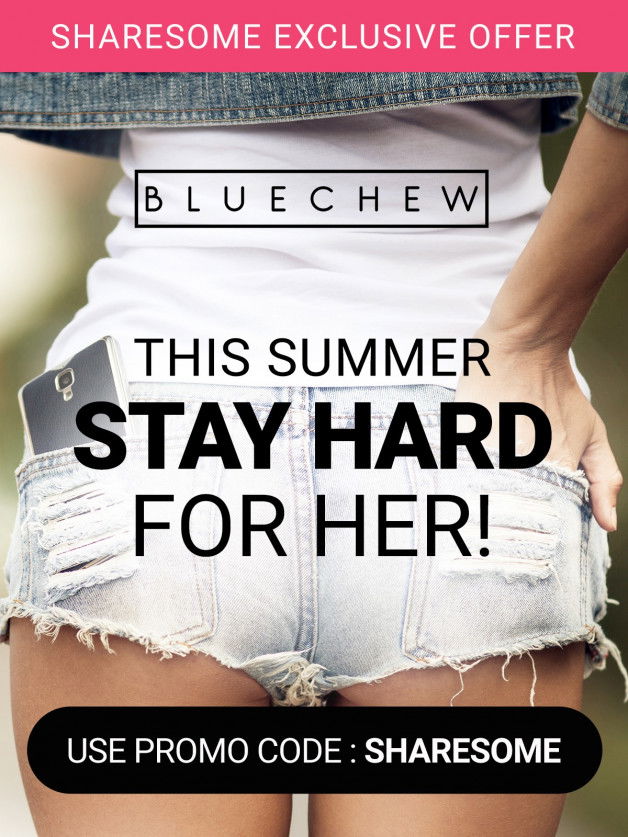 Buy BlueChew Online. BlueChew is FDA approved Sildenafil and Tadalafil erectile dysfunction tablets and has the same active ingredients as Viagra and Cialis.
Nudity or sex in public.
Taking a selfie in your bedroom and posting it here does NOT qualify!!!
Shoot that nude selfie in the MALL. Then come back.
Look at the picture up above. Does it make sense to you now???
+ Show full posting rules