Featured stars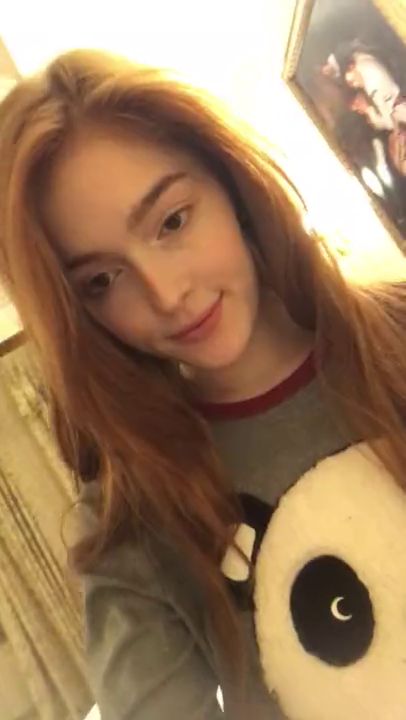 GIRLS ONLY & FINGERING ARE THE KEYWORDS AND THE IMPORTANT BITS. TOYS ARE WELCOME AS LONG AS IT FITS THE TOPIC. ANAL IS NICE TO WATCH.
No gore, blood or brutality allowed. Aesthetically pleasing pics will be kept.
Only the best fingering videos, pictures or GIFs! Statuses are welcomed too.
+ Show full posting rules