Featured stars
how a road trip with my wife should be!
I love to see & jerk off when my wife fucks other guys 😍😍😍😍😍😍😍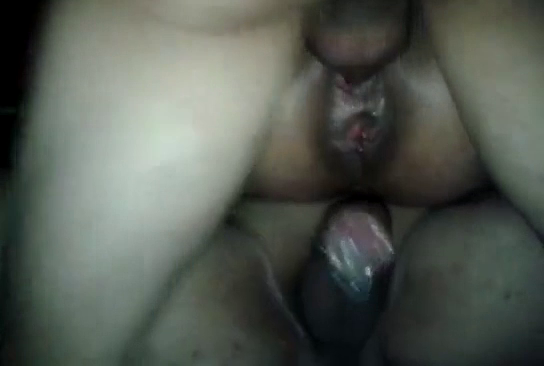 🎉Party Part me💃🏻 wedding bedding spread bred💦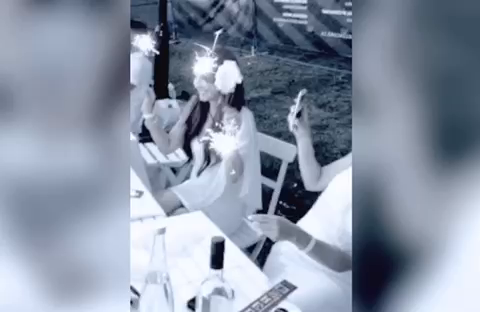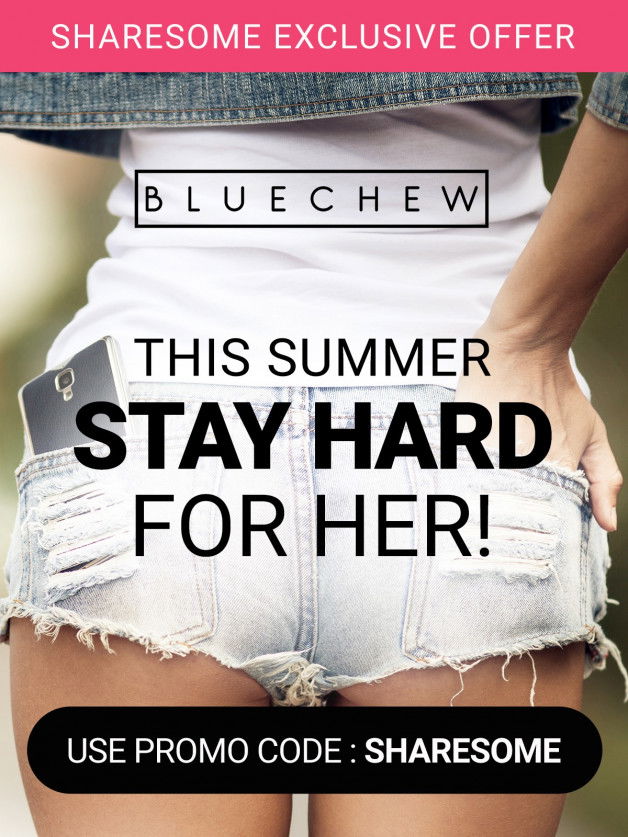 Buy BlueChew Online. BlueChew is FDA approved Sildenafil and Tadalafil erectile dysfunction tablets and has the same active ingredients as Viagra and Cialis.