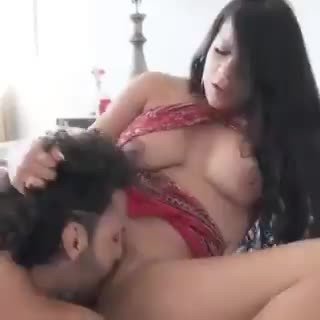 risky-outdoors-video-amateur-teen-next-door-strips-in-her-backyard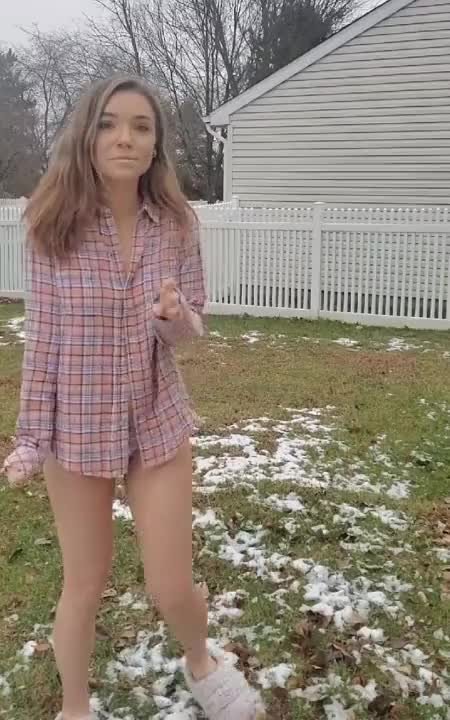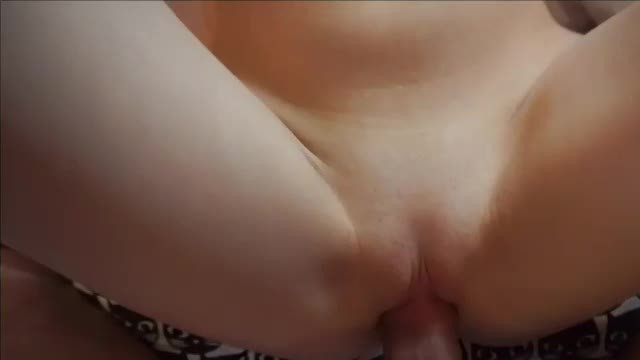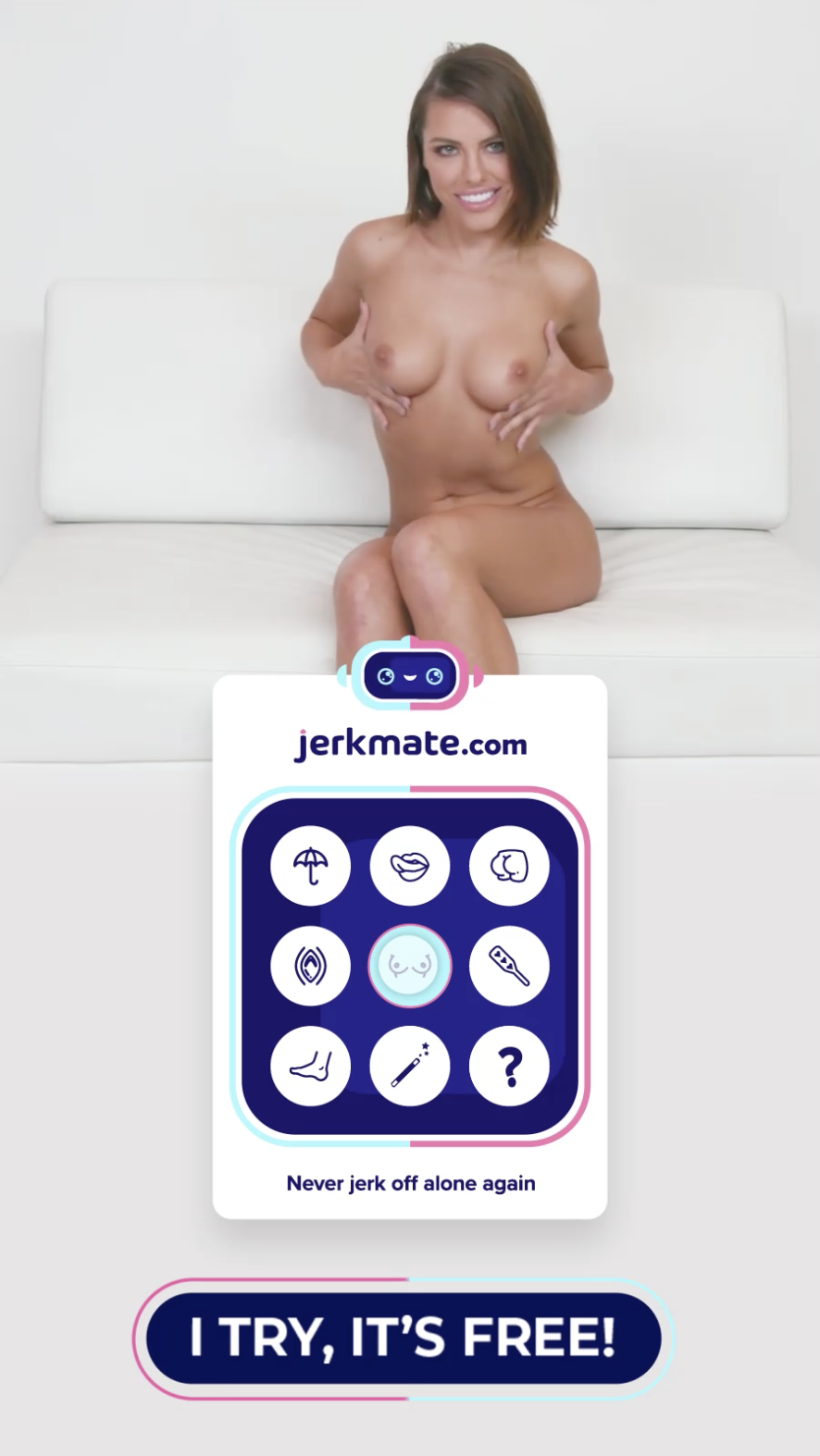 Say hello to beautiful American pornstar Adriana Chechik. Her fame has been steadily on the rise over the last few years as she continues to appear in more and more movies and get nominated to more and more industry awards.
This is for just me to post in, but the rest of you can enjoy.

I'm not sure if this will work, but...

Back on Tumblr I had a main blog and some side blogs. I'm wondering if I can use a topic basically as a sideblog. There's nothing officially (yet) to allow me to stop other's from post. But the intent is...
+ Show full posting rules