In order to post to this topic you need to follow it!
Featured stars
ohhh yes please :) ♡
Annie x
Yes, I'd love to have one in each slutty hole!!!!
Good girl! Drain your man!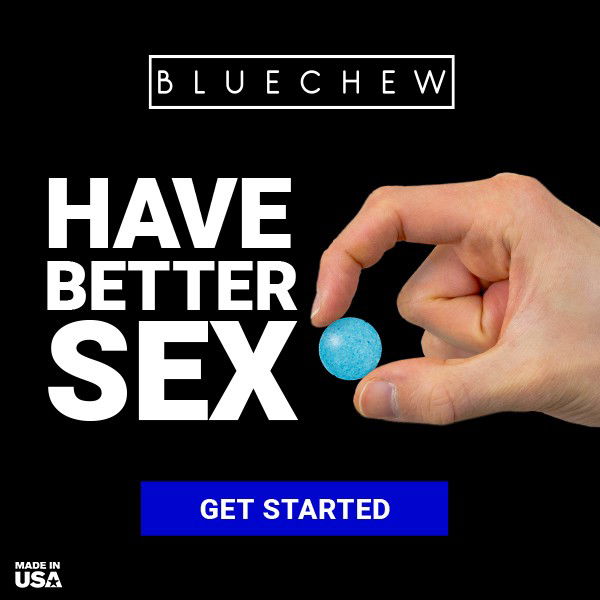 Buy BlueChew Online. BlueChew is FDA approved Sildenafil and Tadalafil erectile dysfunction tablets and has the same active ingredients as Viagra and Cialis.