Featured stars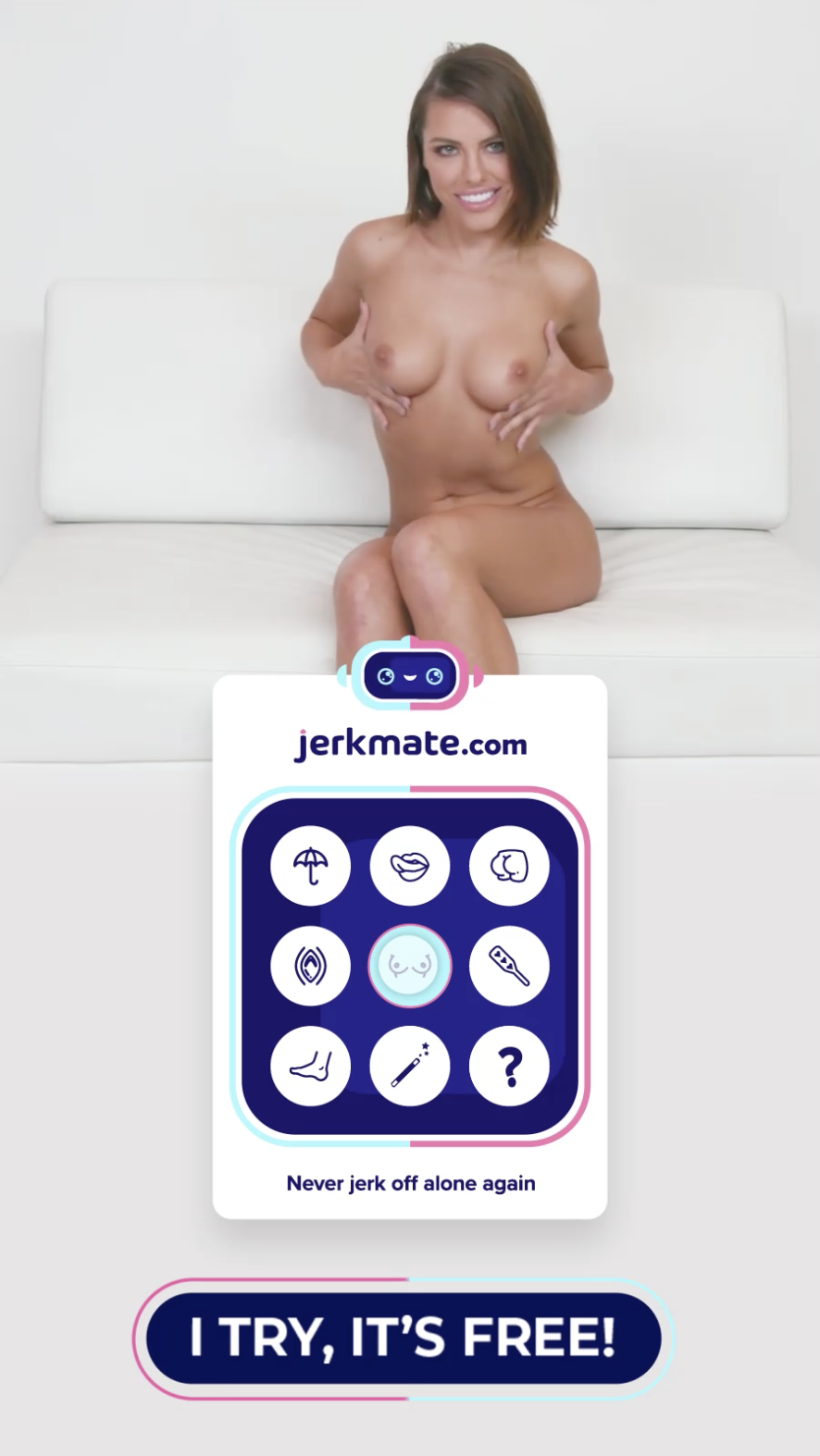 Say hello to beautiful American pornstar Adriana Chechik. Her fame has been steadily on the rise over the last few years as she continues to appear in more and more movies and get nominated to more and more industry awards.
Dresses, sometimes blouses. Not necessarily short or showing a lot of cleavage.
If it looks like it could be body paint or that you'd have a hard time sliding a hand in this is the place for it.
+ Show full posting rules