In order to post to this topic you need to follow it!
Featured stars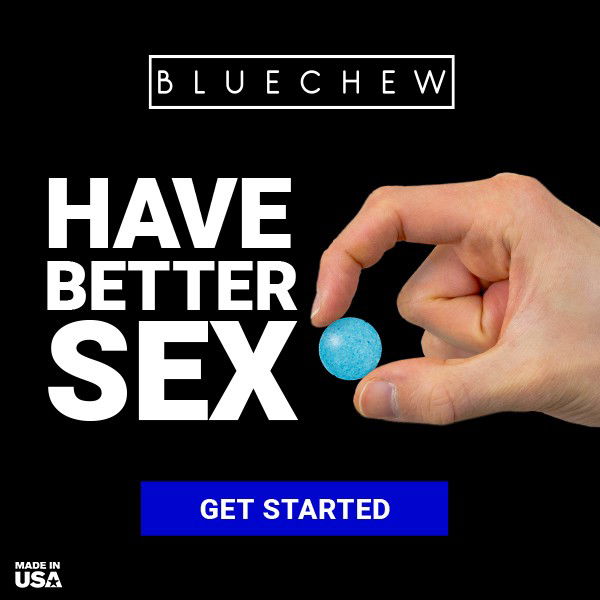 Buy BlueChew Online. BlueChew is FDA approved Sildenafil and Tadalafil erectile dysfunction tablets and has the same active ingredients as Viagra and Cialis.
This is a topic for and about transgenders and the posts should reflect this.

All automated non trans related messages, advertisements and links to non trans websites will be deleted.
+ Show full posting rules