In order to post to this topic you need to follow it!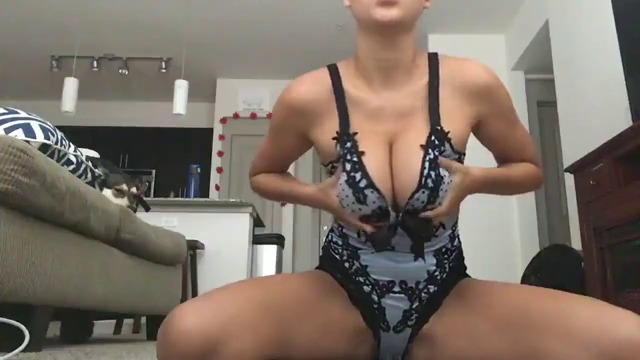 ava Adams and her bouncing tits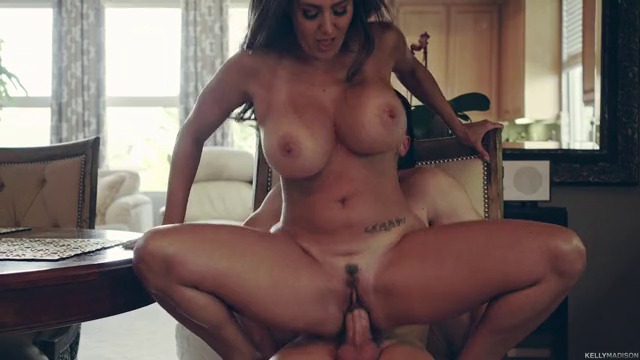 🚨Your fave nightnurse is back..with a delicious dose of Me in #PVC & a quick 2min FREE #slavetask!

I'm just too kind 😇👸🏾😈

Now if you require more of my treatments you'll have to SUBSCRIBE stars.avn.com/mistressmd1

And catch up with your outstanding prescription fees first!!🚨
Click here

to see my full content!