Trans Ecstasy
@transecstasy
Promoting beautiful transsexuals and ladyboys.
trim.498B5B4D-2034-4EDA-8FA4-06B427A45B30
Click here

to see my full content!
trim.69EBF1E1-7714-48E5-8100-3F5097D07688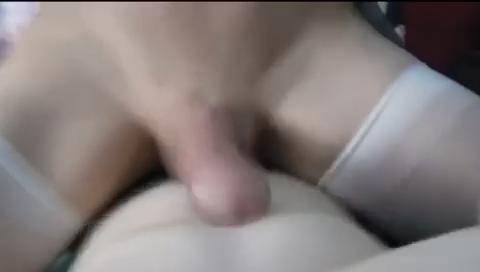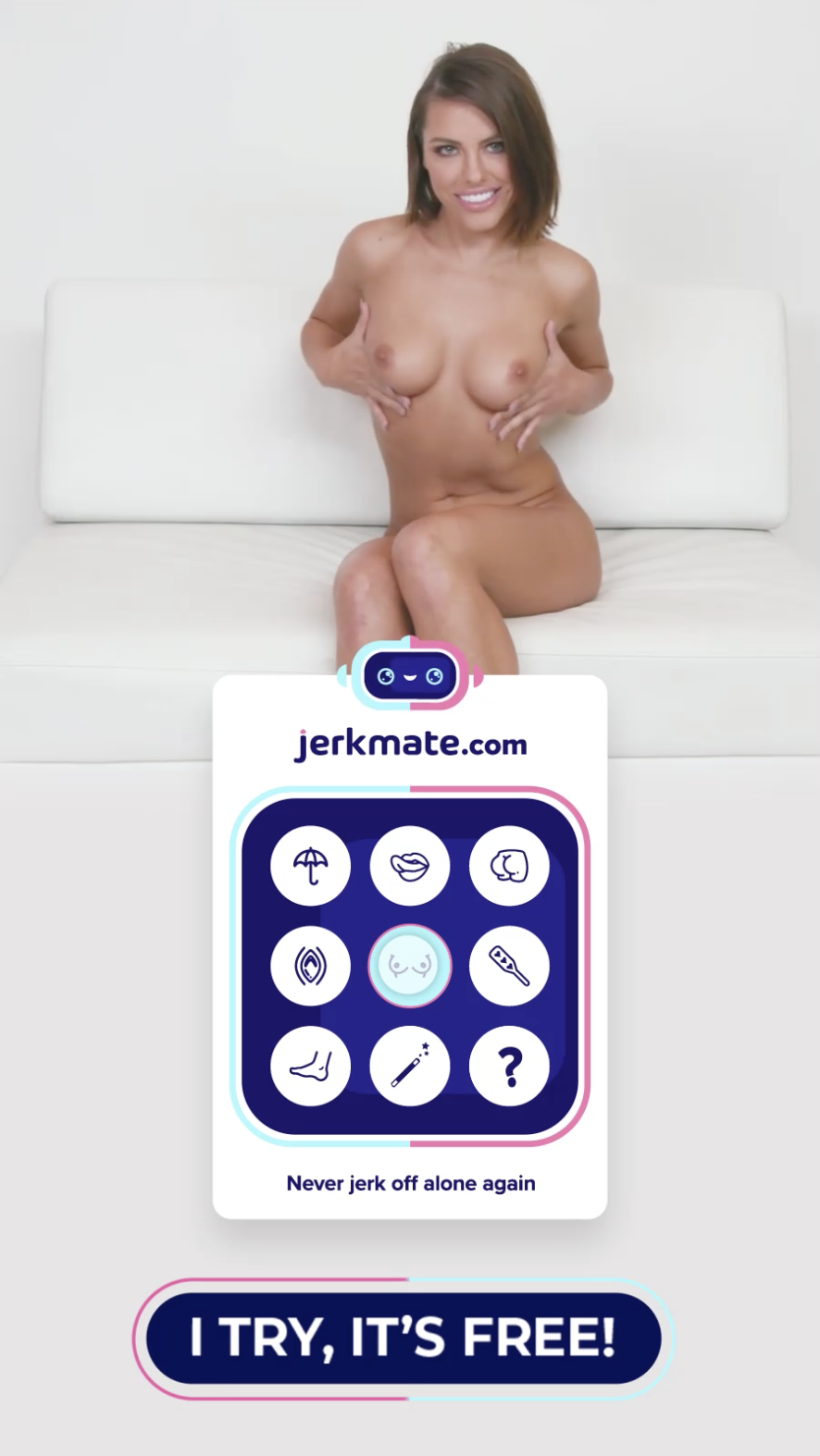 Say hello to beautiful American pornstar Adriana Chechik. Her fame has been steadily on the rise over the last few years as she continues to appear in more and more movies and get nominated to more and more industry awards.