UK Simes
@uksimes
Just posting lots of pics, none of which I own! Everything from erotica, to porn, to some deeply kinky stuff. 99.9% amateur, I avoid plastic professionals. So, sit back, and enjoy the show....
Trending now
PoshEvenZonetailedpigeon-mobile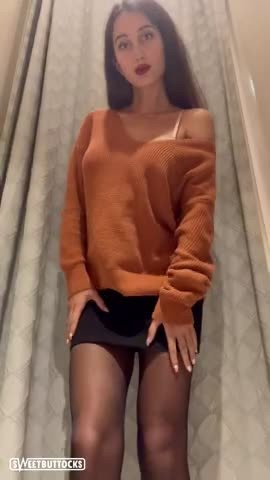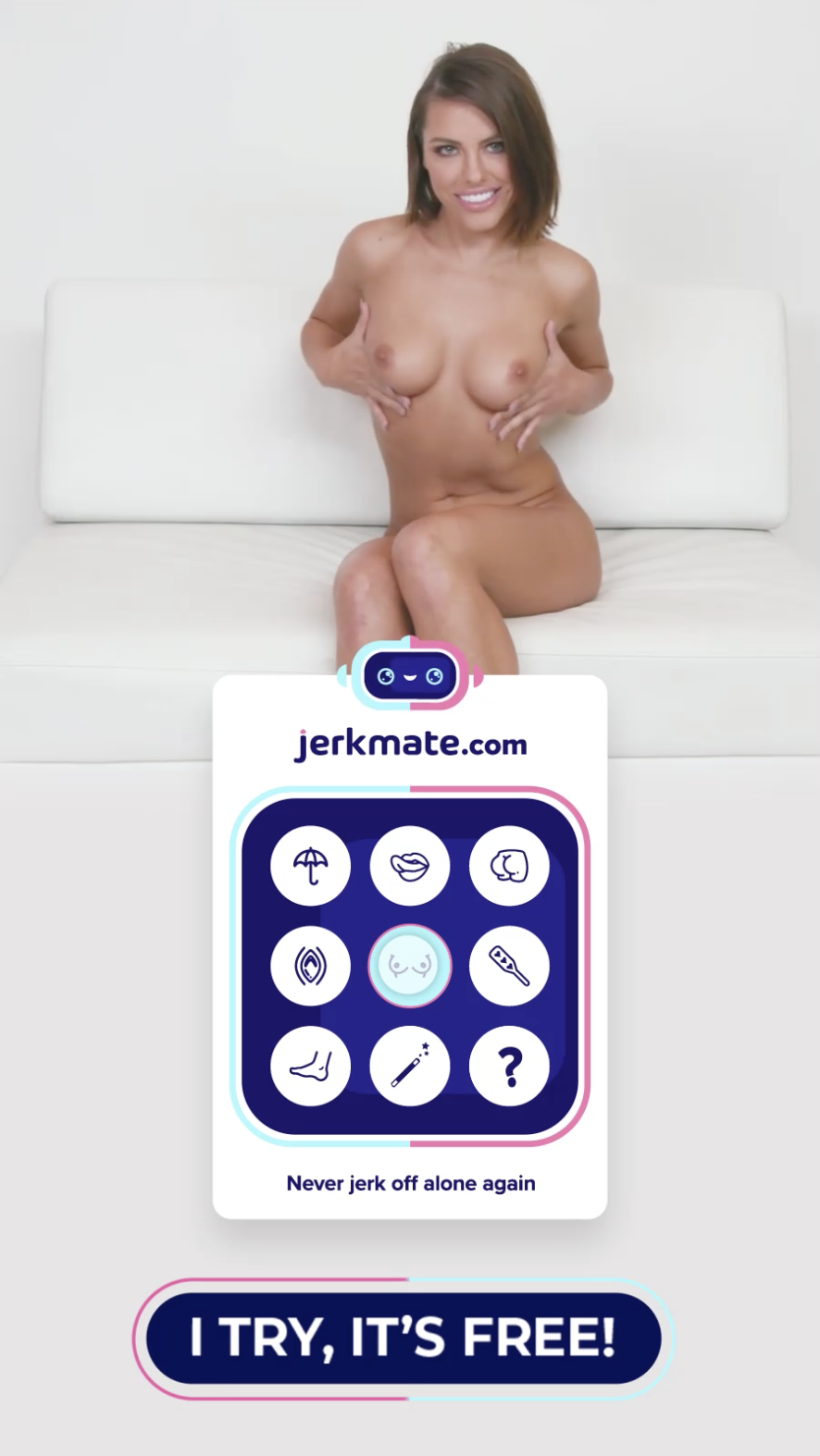 Say hello to beautiful American pornstar Adriana Chechik. Her fame has been steadily on the rise over the last few years as she continues to appear in more and more movies and get nominated to more and more industry awards.