wefuckeachother
@wefuckeachother
wefuckeachother is a couple living in Germany. We mostly share stuff we find inspiring, but also own footage created by us.
#wefuckeachother
is the key for finding our photos.
Featured stars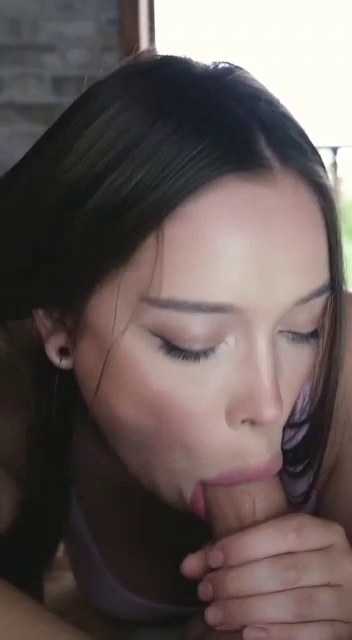 does it turn you on 🔥when I tell you about my fun baby? ❤️

how big he was🐂 how he filled my pussy💦 how I lowered down on him splitting my ass 🙄 then drank from his fountain 👅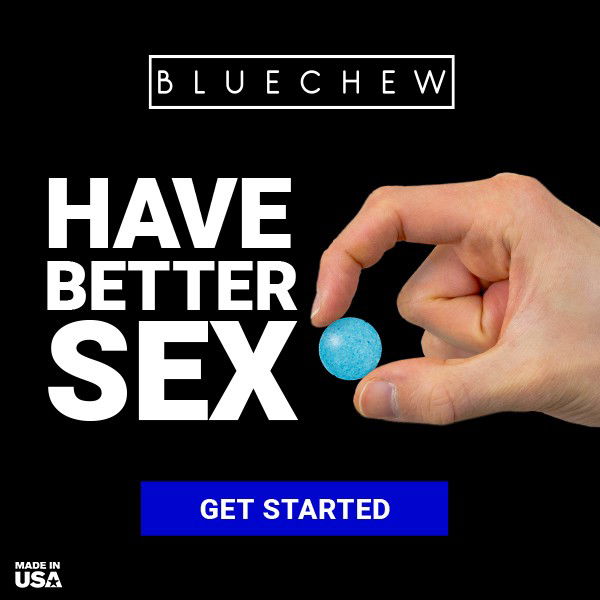 Buy BlueChew Online. BlueChew is FDA approved Sildenafil and Tadalafil erectile dysfunction tablets and has the same active ingredients as Viagra and Cialis.