miss-b-having64
@miss-b-having64
I'm the Mistress of craggenmore-cage. I loved my tumblr blog and now I have to learn how it works in sharesomeCom...
Featured stars
Ich hoffe, ich komme hier Mal klar mein Käfig-sub 😘
Wie kann ich hier Fotos hochladen?🙄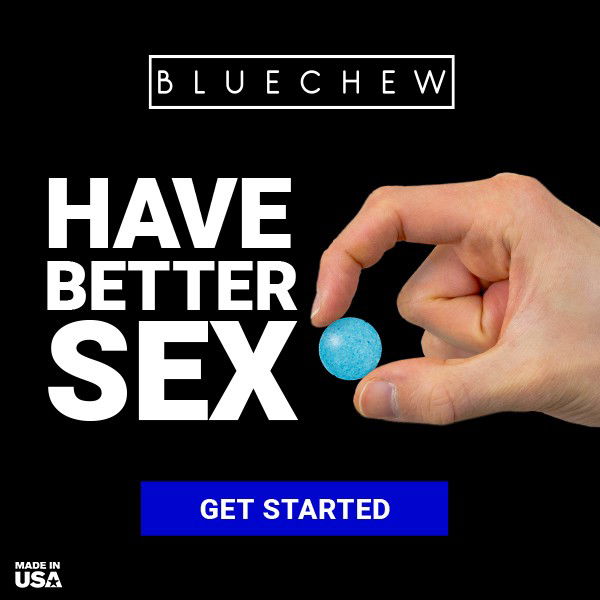 Buy BlueChew Online. BlueChew is FDA approved Sildenafil and Tadalafil erectile dysfunction tablets and has the same active ingredients as Viagra and Cialis.