Why choose Sharesome?
Sharesome offers you a variety of ways to express yourself, whether it is by posting videos, statuses, links, photos, or GIFs, and especially we want you to advertise your already existing websites, paysites or camsites.
How you catch your fans!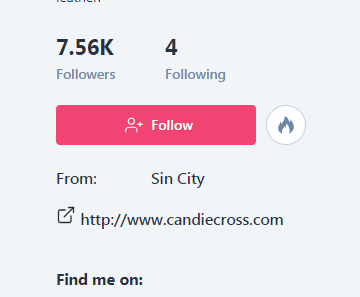 Every post leads to your profile where Sharesome's user can follow you and subscribe to your content.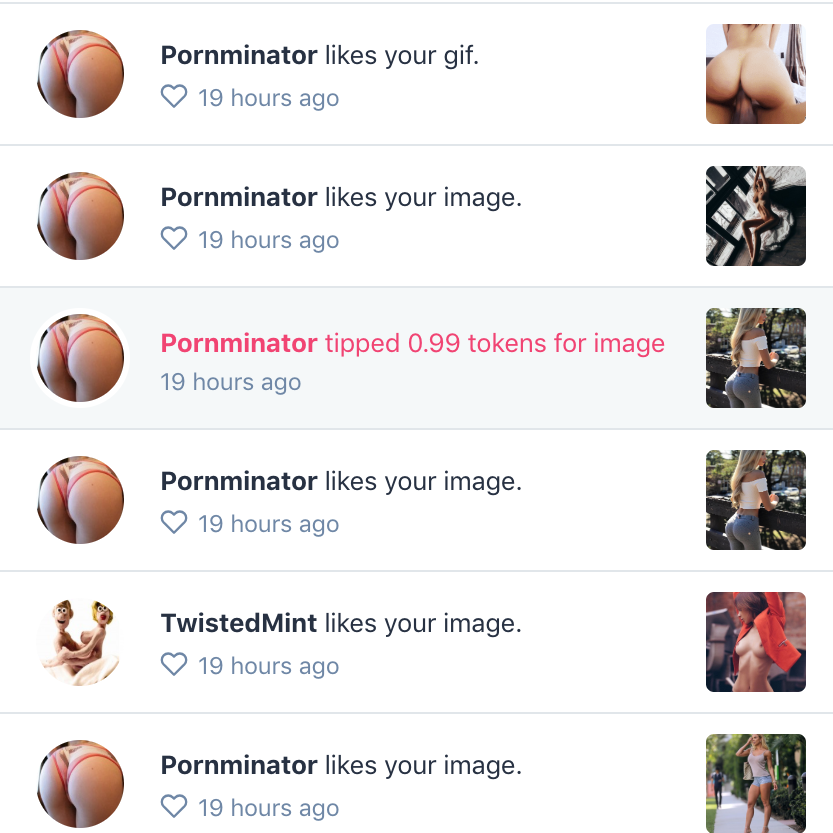 Post your own high quality content and receive tips and likes from your fans.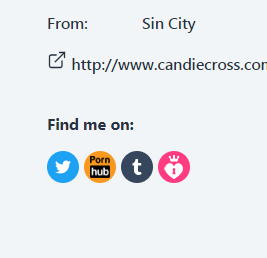 Every verified star account features links to your other social media sites, paysites, or camsites.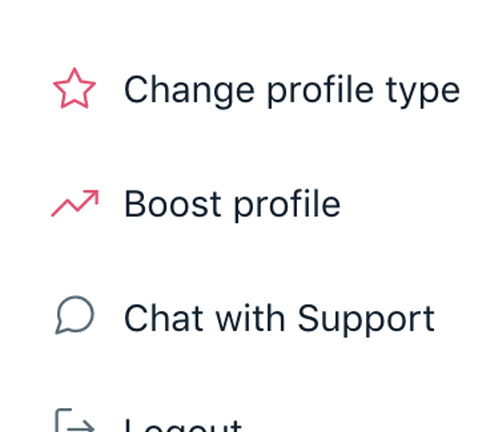 You can promote your profile with FLAME CREDITS to reach a bigger audience and get more engagement.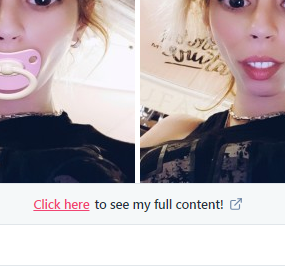 Only posts from verified stars automatically show a highlighted text link to your predefined paysite.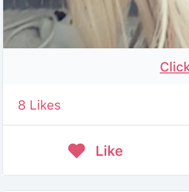 Go viral with your sexy posts on Sharesome while your fans like, comment and share your content.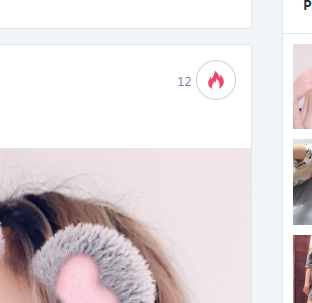 Every post on Sharesome contains a FLAME button where your fans can send you some love in the form of FLAME CREDITS, our native digital currency.
Become a part of the Sharesome Family
The adult industry can be harsh. We are aware of that!
We know it's frustrating to build an audience on social media (like Instagram or Twitter) and then your account gets blocked or shadow-banned, over, and over, and over again. That's why we build Sharesome as a place where we welcome everyone who creates sexual oriented content and wants to promote it. The adult industry needs a "Facebook for porn". Let's build it together.
Be successful with your own content!
On Sharesome, you own your followers and your content. We want adult content creators, no matter if professionals or amateurs, to become independent successful entrepreneurs and drive traffic to their websites, paysites or camsites.
We help to promote your content
We created the Sharesome Rewards program, where we support Verified Sharesome Stars the best we can to fulfill their mission in creating and maintaining a huge fanbase. We are using our Twitter accounts @SharesomePromo and @SharesomeGay to help you boost your followers on social media.
Already verified? Get in touch!
If you are already very active on social media and already have a Verified Sharesome Star account, contact our community manager @Dee to join our Sharesome Friends & Family program.
Frequently asked questions
Some FAQ about our content creator program
I want to post content, how do i start?
Anonymous users can only post links, statuses on their own wall/newsfeed and can upload content only in Topics. If you want to be able to post your own content everywhere you want, you need to apply for a verified account, be it a verified use, a star or a brand.
The application process is very simple and you will get approved within the next 24h!
How do I choose which verified account type I should have?
Can I earn money with Sharesome?
What can I use Flame Credits for?
What happens when other users receive tips for my content?
I have an Instagram/Facebook/Twitter/Tumblr/Snapchat account, can I promote it as a content creator?
How many topics can I create?
How do I control what I see on my feed?
Can I promote affiliate programs, penis enlargement pills, dating sites or escort services if I don't own a website, paysite or an active camsite account?
Already verified? Get in touch!
What can I use Flame Credits for?