Nadia78
@Nadia78
Female , prefer girls. European (age: 23 y) from the Lowlands.
Don't send me dicks, thank you.
Sorry guys, I do not chat with males.
From Europe
Joined Oct 2020
Featured stars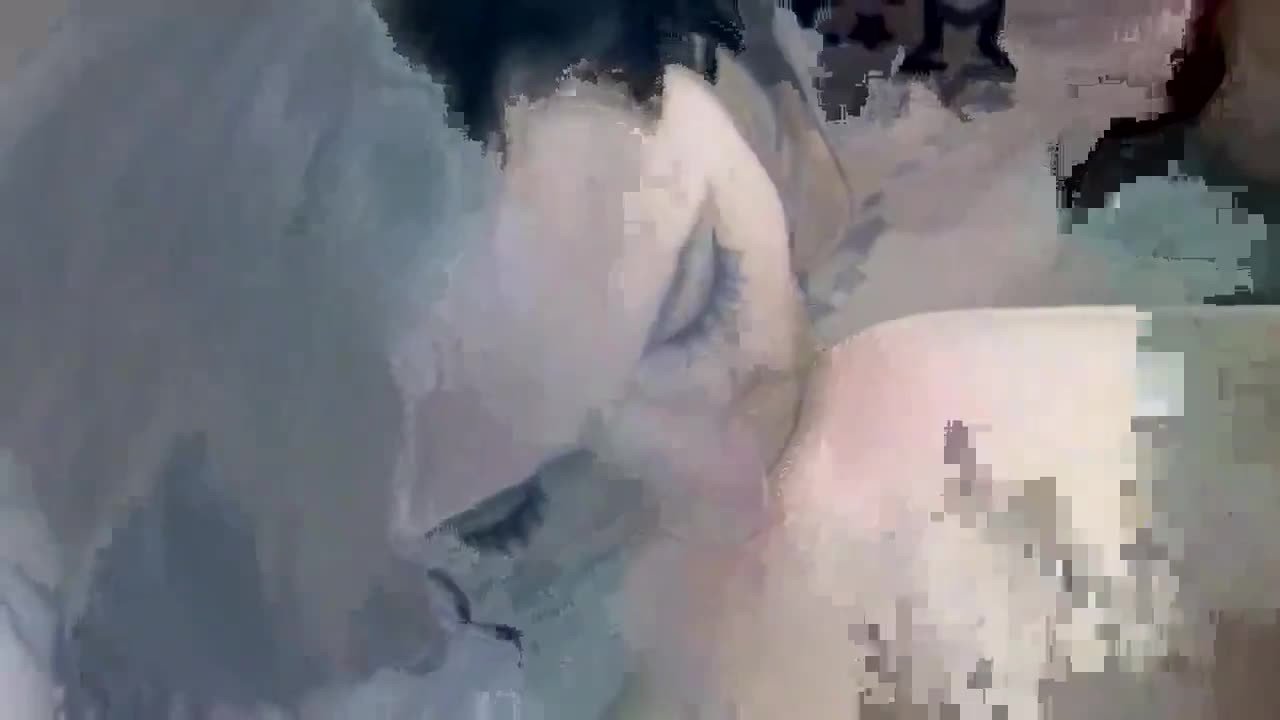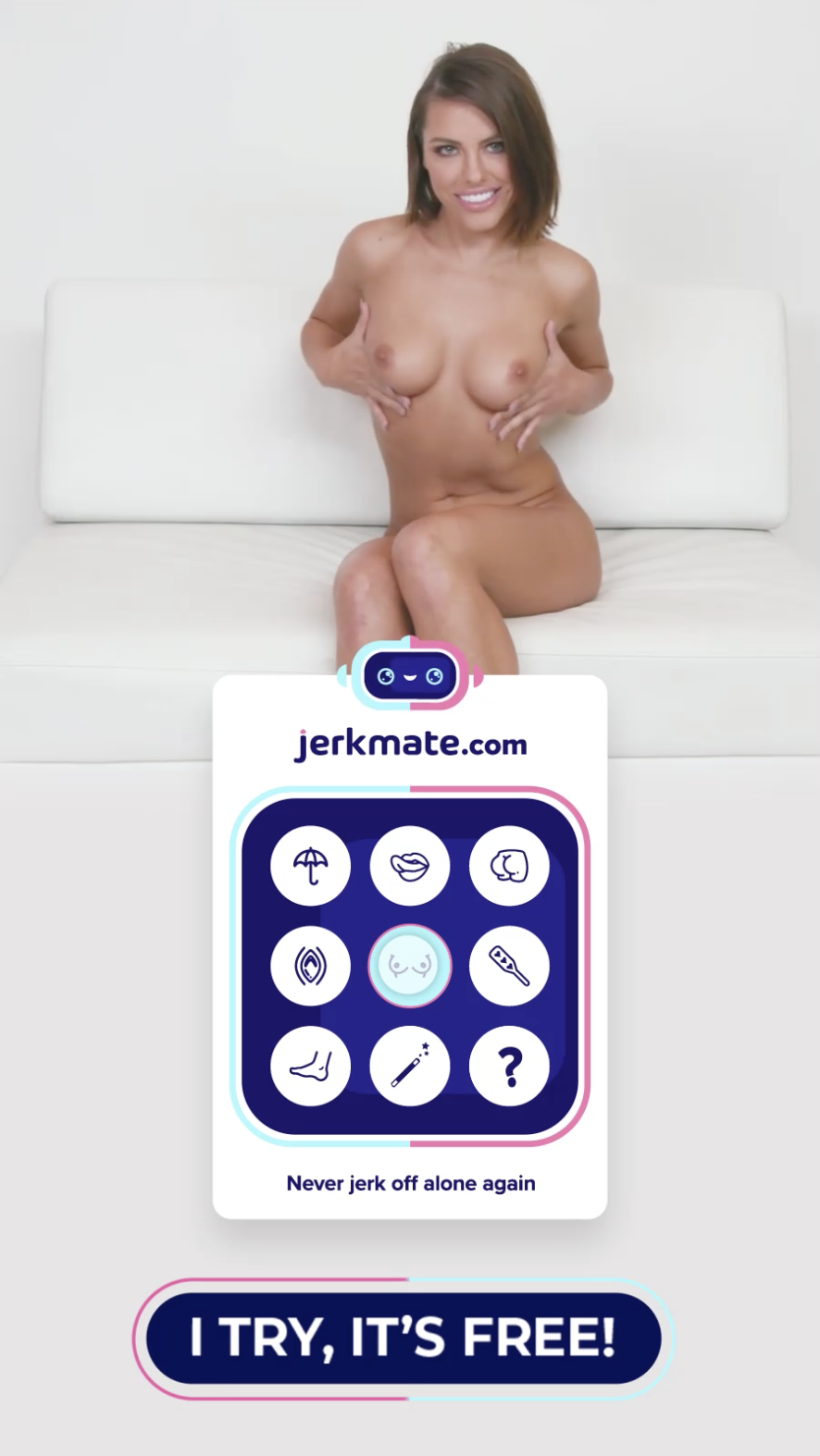 Say hello to beautiful American pornstar Adriana Chechik. Her fame has been steadily on the rise over the last few years as she continues to appear in more and more movies and get nominated to more and more industry awards.